Please select your state
so that we can show you the most relevant content.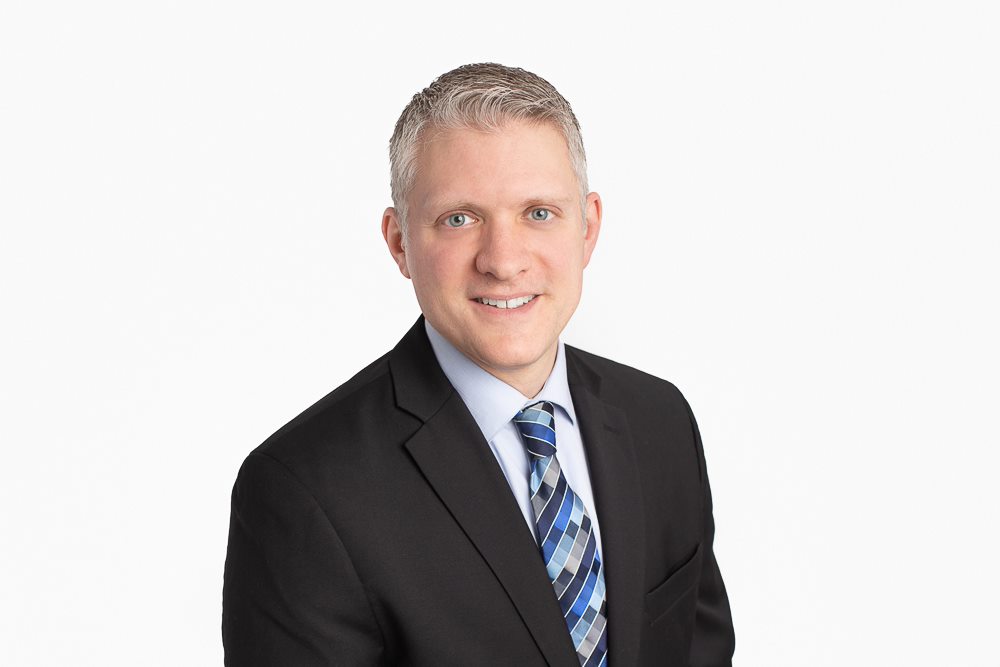 Kurt Couchman
Senior Policy Fellow, Fiscal Policy
Kurt Couchman is senior fellow in fiscal policy for Americans for Prosperity. He develops and supports innovative solutions to federal and state budget challenges while promoting fiscal outcomes that expand freedom, prosperity, and opportunity.
He has previously held positions with the Committee for a Responsible Federal Budget, Defense Priorities, several members of the U.S. House of Representatives, and the Cato Institute. He is the author of numerous legislative proposals—including two bipartisan balanced budget amendments—and opinion articles, as well as chapters in several edited volumes.
Couchman holds a master's degree in economics from George Mason University and a bachelor's degree in political science from Indiana University of Pennsylvania/Cook Honors College. He and his family reside in northern Virginia.
Featured Publications
© 2023 AMERICANS FOR PROSPERITY. ALL RIGHTS RESERVED. | PRIVACY POLICY