Please select your state
so that we can show you the most relevant content.

Priorities
Fund every kid: families should be able to direct education funding on behalf of their children.
No more lines: students and families should be able to choose their public school, no matter where they live.
Education your way: All students enrolled in any form of school – including private, microschool, or homeschool – should be able to access public schooling on a course-by-course basis and for extracurricular activities.
Learn everywhere: Students learn everywhere all the time, and they deserve credit for learning — no matter where it happens.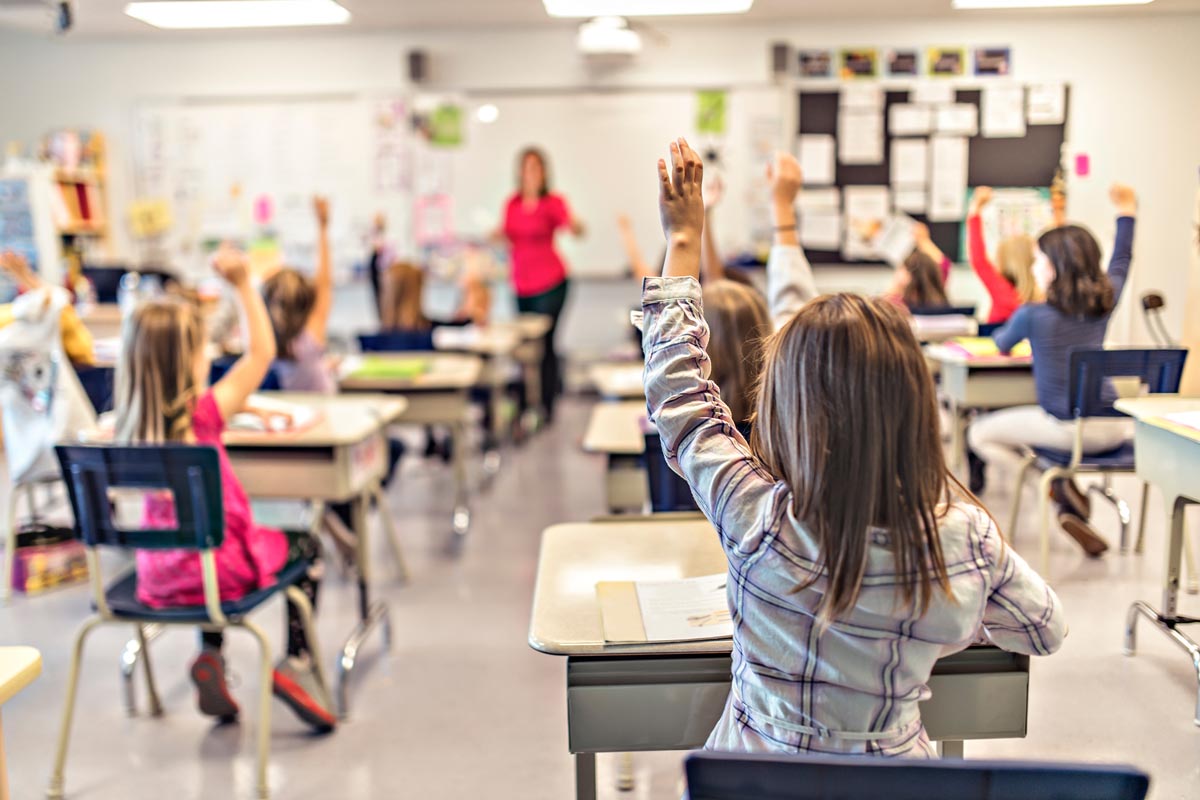 © 2023 AMERICANS FOR PROSPERITY. ALL RIGHTS RESERVED. | PRIVACY POLICY