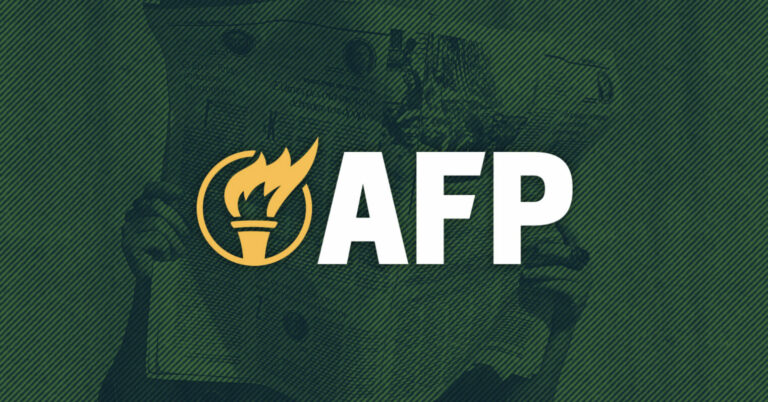 AFP-NC, LIBRE & yes. every kid. Praise North Carolina House for Expanding Educational Opportunity
Raleigh, North Carolina—Today the North Carolina House of Representatives voted to expand educational options in the Old North State by removing barriers and requirements to access the state's popular Opportunity Scholarship Program. The bill, Choose Your School, Choose Your Future, will grant every student in the state access to up to $7200 to pay for private and parochial school tuition, books, supplies, and tutoring.
The bill will go next to the North Carolina Senate, where these provisions have been included in their budget proposal released this week, and a supermajority of Senators have signed on as cosponsors.
Americans for Prosperity-North Carolina (AFP-NC), the LIBRE Initiative, and yes. every kid. supported its passage leading up to today's vote:
AFP-NC Deputy State Director Tyler Voigt gave the following statement:
"This bill will open up countless opportunities for North Carolinian families who will no longer have their education options limited by their ZIP code. This and other innovative reforms are exactly what the state needs when it comes to making sure that every student has access to the education that sets them up for success for years to come. AFP-NC thanks every member of the North Carolina House who voted for this bill, in addition to both House and Senate leadership who are prioritizing educational freedom."
LIBRE-NC Strategic Director Jeffrey Baldwin issued the following statement:
"As every parent knows, every child is unique. What works for one student, may not work for another. We commend the North Carolina House of Representatives for expanding the Opportunity Scholarship Program. Every family in North Carolina benefits — including North Carolina's Latino community – by expanding individualized learning and educational freedom."
yes. every kid. Government Affairs Director Andrew Yates responded with the following:
"By passing House Bill 823, the North Carolina House shows that it is listening to a clear message: families want to make their own decisions. This bill demonstrates what is possible when we prioritize families by expanding educational opportunities and removing barriers to learning. Putting power in the hands of families will allow them to access the educational experience that is best for their child. 

"We are grateful for the efforts of House Speaker Tim Moore, Rep. Tricia Cotham, Rep. David Willis and Sen. Michael Lee and look forward to working to advance bottom-up, innovative approaches to education that meet the needs of every North Carolina child."
-###-