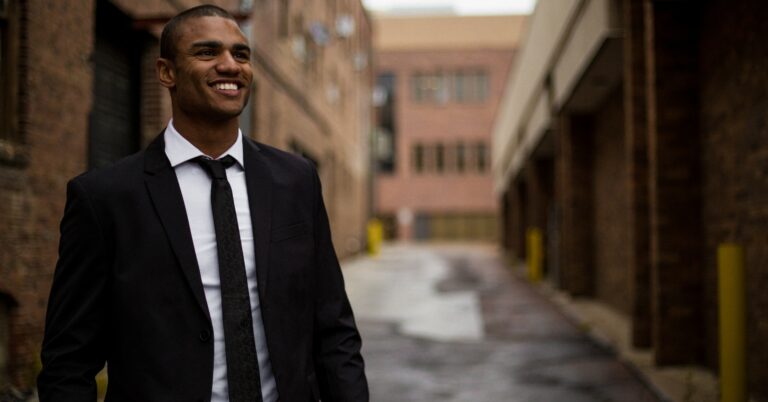 What is the Modern Worker Empowerment Act?
Updated April 20, 2023
Facing new constraints and lifestyle demands in the 21st century that were exacerbated at the start of the COVID-19 pandemic in 2020, American workers have increasingly supported flexibility to work remotely, set their own work hours, and pursue self-employment.
This freedom has also made it possible for many Americans to continue providing for their families during this period of high inflation that's driving up the cost of living for so many.
However, empowering workers and businesses to pursue such flexibility is far more than a short-term solution for economic woes or employment disruptions. Increasing work flexibility represents a long-term agenda to drive greater economic opportunity, innovation, and fulfillment in the 21st century.
The Modern Worker Empowerment Act, also included as part of the Employee Rights Act (ERA), would help protect and encourage one of the most important aspects of worker flexibility — self-employment.
How would the Modern Worker Empowerment Act advance self-employment?
The Modern Worker Empowerment Act would establish a uniform "common law" employment criteria across the Internal Revenue Service (IRS) and Department of Labor (DOL) to determine whether workers are traditional employees or self-employed independent contractors (ICs).
Today, the common law test is utilized by the IRS to determine the federal tax status of workers, which is built upon decades of precedent and court interpretation, providing a reliable set of criteria for ICs and their clients to utilize when establishing business relationships.
Unfortunately, different agencies such as the Department of Labor (DOL) and National Labor Relations Board (NLRB) utilize different tests that can be adjusted through new laws and regulations at any given time, creating extra layers of confusion for those pursuing the dream of self-employment and the potential for violating federal laws and regulations even when workers and businesses are trying their best to comply with requirements.
The Modern Worker Empowerment Act's common law test utilizes a range of behavioral, financial, and relationship-focused factors to determine a worker's status.
This stands in contrast with less worker-friendly tests:
The DOL's "economic realities" test can be adjusted and interpreted to more easily restrict self-employment, for instance denying someone the ability to work as an IC merely for earning a majority of income from one client. The Biden administration for instance has a new rule under consideration that adds new subjective criteria that would be very difficult for American workers and businesses to comply with.
Instead of being an inflexible test where self-employed workers must meet strict criteria that limits independent opportunities, the common law test allows for broader interpretations that account for the myriad ways self-employment manifests across different industries and services.
Who does the Modern Worker Empowerment Act help?
Today, over 73 million Americans are already doing some amount of freelance work, many of which operate as independent contractors or who might if not restricted by federal and state laws and regulations.
This includes people working in countless different professions such as fitness instructors, drivers, journalists, tutors, accountants, dance instructors, and health care professionals to name several.
Additionally, millions of others work as traditional employees for small business owners who secure contracts for their businesses under an independent contracting model.
Legislation like the Modern Worker Empowerment Act, and legislation like the Employee Rights Act that includes this legislation within it, would help to preserve IC opportunities for those already earning income this way.
It would also remove barriers and uncertainty preventing more people from seeking income and careers in self-employment, which could help families meet the ever-changing demands of the 21st century.
Learn more about additional ways self-employment careers can be enhanced.