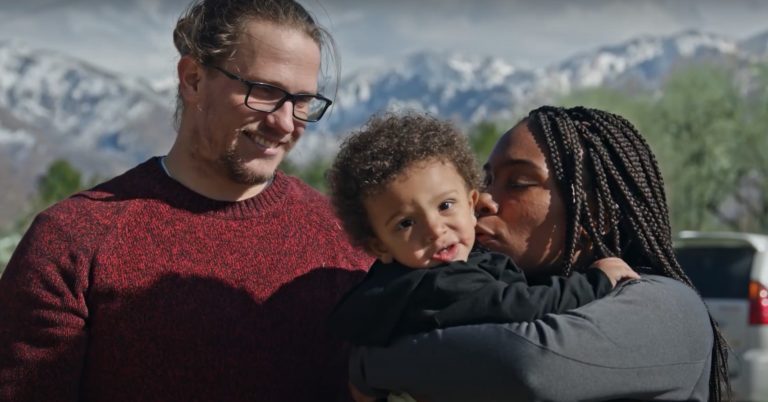 How the PRO Act would undermine work-life balance for freelancers and their families
The COVID-19 crisis has driven more than 3 million women out of the U.S. workforce. Among the hardest hit: mothers with young children. By making it harder to work as a freelancer or independent contractor, the Protecting the Right to Organize (PRO) Act would further harm women.
Lauren Klafke started her small business, Willow Creek Financial Services, two years ago. An accountant, Klafke helps her clients — who are mostly women — achieve financial security and expand their own companies.
Part of her mission is to reduce the stress and anxiety women feel about the state of their business finances. Klafke has a few dozen clients. Even though the company is in its infancy, as she says, Willow Creek is "moving and shaking."
But Klafke is worried about the PRO Act's potential impact on her growing company.
Family time and flexibility at risk under the PRO Act
That's because Klafke works with independent contractors like Jill Nelson to serve Willow Creek's clients. Willow Creek is doing well financially, Klafke says, but she could not sustain the cost of hiring full-time employees.
And the independent contractors who work with her, like Nelson, prefer not to hold a 9-to-5 job anyway. They likely would not come onboard if Klafke is forced by the PRO Act to transition to a full-time workforce.
Nelson has two young sons. She says she would not be able to work without the flexible scheduling options that independent contracting allows.
"I work my work schedule around my life as mom," Nelson says. She wants the ability to drop everything if her sons' school calls about an emergency. "Sometimes [I just need] the freedom to say, let's go play at the park for a day because my five-year-old needs it."
Klafke understands this desire for flexibility and for a quality work-life balance. Her son, now 14 months old, was born soon after she started Willow Creek.
"I didn't start a business just to create a job for myself," Klafke says. "I started a business to have that freedom. Not just financially, but my time. … It's important to me that being a business owner allows me the freedom of time."
Lost income, lost work-life balance
It's not just Klafke's business, but the entire U.S. financial services industry that could be altered significantly by the PRO Act. According to Financial Services Institute President and CEO Dale Brown, the bill would reclassify "financial advisors as employees of broker-dealers, undermining these advisors' choice to be independent contractors running their own businesses."
"Independent advisors are drawn to the independent model because of the freedom it offers to serve their clients in the way they choose," Brown says.
Accountant and financial advisor Tracy Jones tells Financial Advisor IQ she would likely lose 50 percent of her income if the PRO Act were to become law.
Klafke's business also is at risk — and, with it, the work-life balance she has carefully developed. She doesn't want "to spend more time at work than with" her family and have nothing of her own to show for her effort.
"As scary as it is to have to build your own business from the ground up and make it succeed, it is scarier to never take that chance," Klafke says.
Scarier still? To build something and have an act of Congress outlaw the life you've built.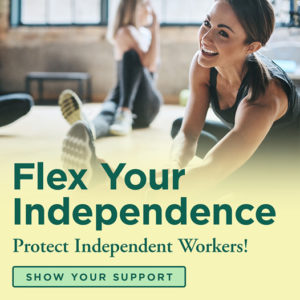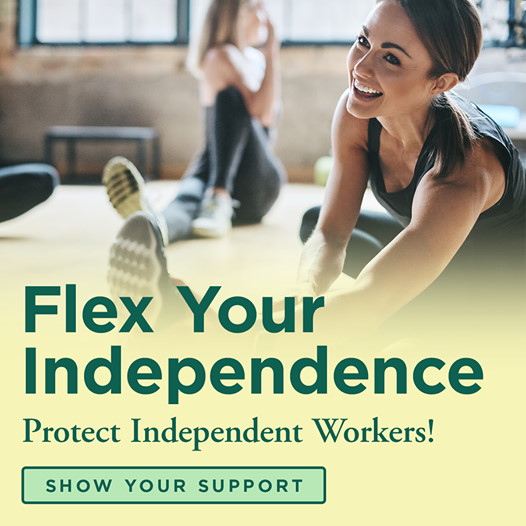 You can stand with entrepreneurs like Lauren Klafke by joining Flex Your Independence, the campaign to support independent work  and protect it from threats like the PRO Act.