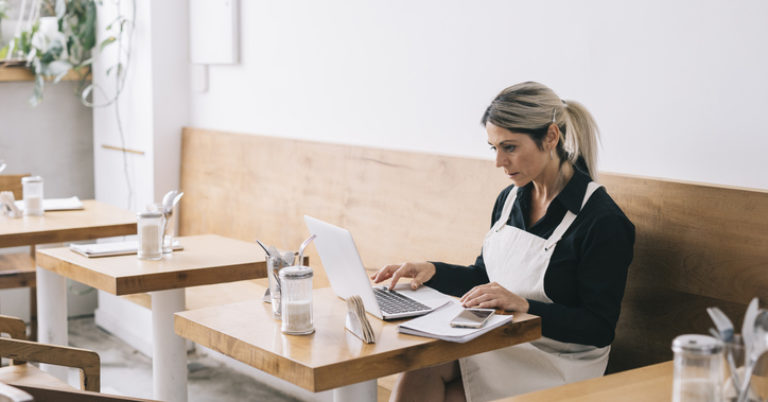 Find out if your business could be reclassified under the PRO Act's ABC test
As lawmakers consider the newest version of the PRO Act, many independent contractors are finding themselves increasingly worried that Congress could jeopardize the businesses and livelihoods they've worked so hard to build.
The bill would, among other things, practically eliminate freelancing and push workers into traditional employment arrangements under the National Labor Relations Act. To accomplish that, regulators would use a tool called an "ABC" test to determine which workers would be reclassified and which could keep their independent status.
The test requires that workers meet each of these three criteria — or face reclassification:
A: Absence of control. The worker is not under the control and direction of the hiring entity. Currently, this is what the IRS "common law" test evaluates, although the full ABC test would be more restrictive.

B: Business of the worker. The contractor performs work that is outside the usual course of the hiring entity's business.

C: Customarily engaged. The contractor is usually engaged in an independently established occupation or trade that is of the same nature as the work being performed.
Perhaps you think you satisfy all three of these conditions and could keep your independent status. Don't be so sure.
How this test would be interpreted by the National Labor Relations Board is a mystery. After all, the states using some form of the ABC test, including Massachusetts and California, each apply it in different ways.
In other words, the ABC test can be complicated, arbitrary, and disorganized. Below, Senior Policy Analyst Austen Bannan answers some questions independent contractors might have about reclassification under the PRO Act and how it might affect them.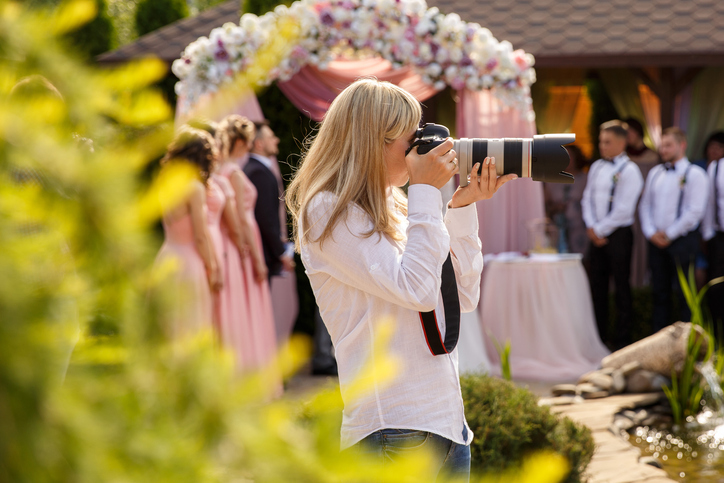 I'm a photographer with dozens of clients. I run my own business, too. I'm hired to attend events, shoot pictures, and send them to my clients at an hourly rate. I'm not told how to use my camera — my clients trust me to capture the best shots. Could I be reclassified?
Quite possibly. Let's take the "absence of control" part of the test. You say your clients don't dictate how you use your camera, but the government could easily argue that you don't have enough independence from your clients. Regulators could argue that there are still aspects of your job — such as the events you attend or the hours you work — that show you're still under too much client control.
Now let's take the "business of the worker" part of the test. To pass, you need to show that photography isn't something in which your clients engage enough to jeopardize your status. But how will regulators with the National Labor Relations Board see it?
Maybe they would find that photography is a large part of the business of many, if not all, of your clients. At the very least, you could lose a significant portion of your income.
And keep in mind: Other states that have enacted independent contracting restrictions ended up reclassifying freelance photographers, as California did with its Assembly Bill 5 before granting exemptions to these workers.
Read more: Brian Feulner spent decades building his photojournalism career, but might lose it because of attempts to reclassify independent work.
Read more: This photographer built a business with his camera — but bills like the PRO Act would put a stop to that.
I'm a freelance copywriter. I take contracts from dozens of regular clients, writing everything from website copy, press releases, marketing language, and blog posts. I choose my own hours, but if I accept a contract, I must submit my work on time and according to my client's specifications. What about me?
You may be reclassified. You could fail the "absence of control" portion of the test if regulators find that you don't have sufficient independence from your clients. You might also fail the "business of the worker" part if regulators find that your clients rely too much on writing — think of publications, advocacy groups, and journalism outlets — as part of their business.
You could also fail the test if regulators find that you work too frequently with some clients. They might argue you lack economic independence. But even if you have many clients, if you work too frequently with even one, government might argue that you need to be reclassified.
And again, California's ABC test reclassified freelance copywriters like you under its law.
Read more: For Paige Cerulli, the flexibility, ability to choose her own contracts, and better pay made choosing freelance writing a no-brainer. Now, the PRO Act would put her livelihood at risk.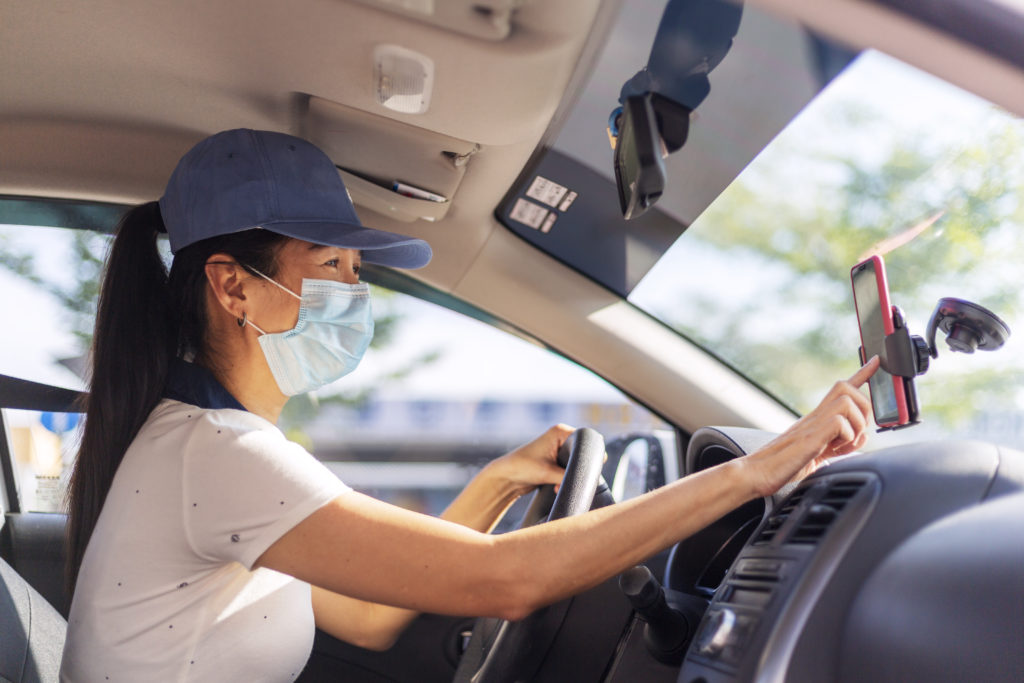 I'm what you could call a gig worker. I deliver packages for a company on my own time with my own car. I'm paid for each package I deliver. The way I perform my job isn't heavily regulated. If I choose to accept a job, I'm only expected to deliver the package on time and in one piece.
You would likely be reclassified. Regulators could argue that deliveries are an essential part of your client's business, which would violate the "business of the worker" part of the test. They could also argue that, because you work for only one client, you don't have true independence.
Finally, while you may choose your own hours and the packages you deliver, regulators could still say you're following certain company protocols, which could violate "absence of control."
People in your position are exactly the kind of workers that proponents of independent contracting regulation have in mind when they write these laws. It's likely that you would be reclassified.
Read more: How gig work is helping this young woman through college.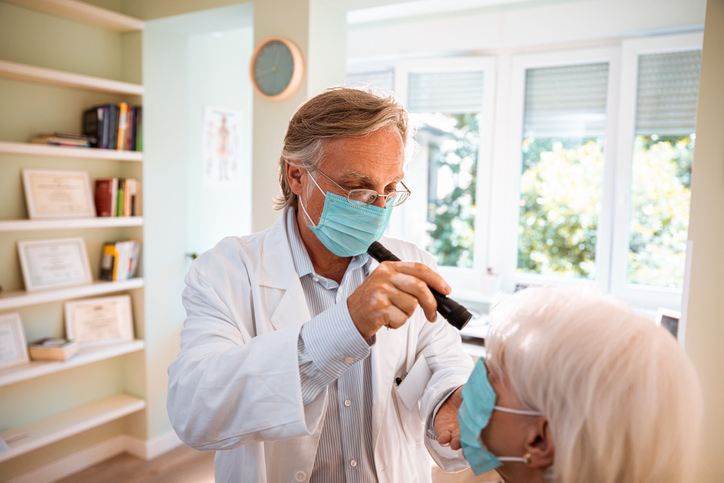 I'm an optometrist. I'm hired to work in several different eye clinics on a contract basis, some for short periods of time and others for longer durations. The job isn't very regulated — I'm only asked to provide the best care for my patients. Would I lose my independent status?
You might. Government could certainly argue that your contract violates the "business of the worker" portion of the test. After all, you work for eye clinics, and working with eyes is your job. If you provide your services to only a few clinics, regulators could say you don't have enough economic independence. It all depends.
Perhaps the protocols you follow at work might find you in violation of the "absence of control" portion.
Here, too, California regulators decided to reclassify those in your position.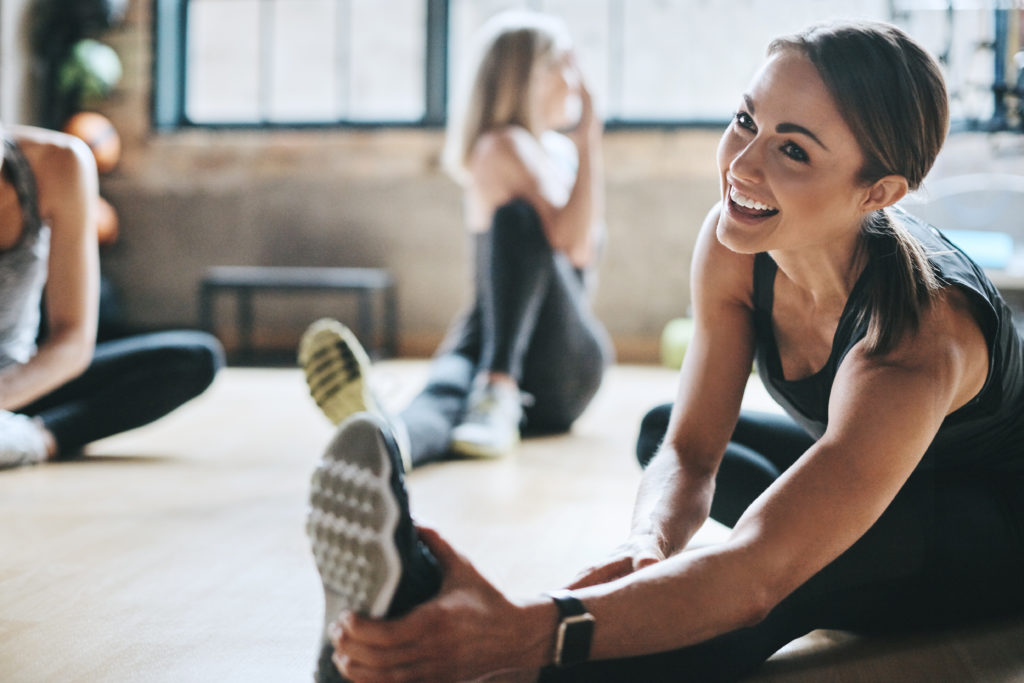 I'm a yoga instructor. I'm contracted by several yoga studios in my area to teach classes. My hours vary with the clientele, and I'm free to teach sessions with a lot of flexibility. If I decide I don't want to work a specific week, I take off, and come back another week to take a contract. What would happen to me?
There's still room for regulators to say you don't have enough "absence of control" from your clients, which could certainly be the case if you have to abide by any protocol at work.
Do you work with enough studios? That's an important question, too. Regulators may find that you aren't working with enough clients. And if you lose clients, you're at even greater risk of being reclassified.
It's also worth asking if the studios with whom you contract are primarily used for yoga, or another type of fitness activity. If they are, regulators could find that your occupation violates the "business of the worker" portion.
Read more: How attempts to reclassify independent work in California are hurting this yoga instructor's opportunities.
Do you worry that you could be reclassified under the PRO Act's ABC test? Join the Flex Your Independence campaign to learn more about these efforts to restrict independent contracting and tell lawmakers to oppose these unfair measures that keep Americans from working.