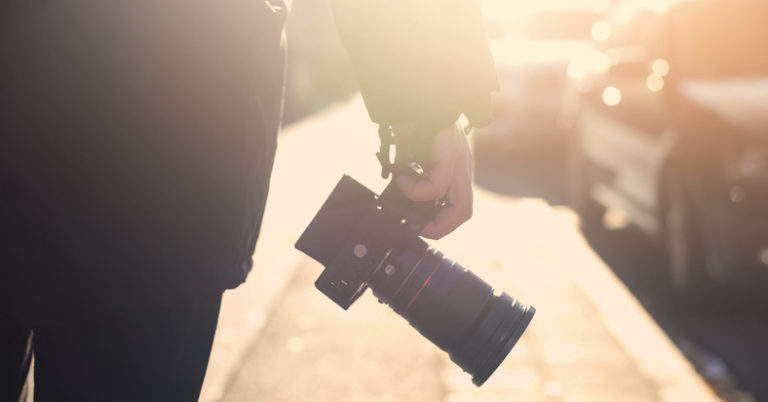 A photographer built a business with his camera – but bills like the PRO Act could put a stop to that
Roger Baumgarten of Mechanicsburg, Pennsylvania, became a freelance photographer in 2009 when he founded Roger That Photography, a company whose clients have included the American Lung Association, Girl Scouts in the Heart of Pennsylvania, and the National Federation of Independent Business.
Business has been good for Baumgarten. He enjoys the flexibility of independent contracting and the freedom to choose his own clients. The money isn't bad, either.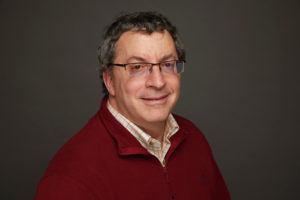 Regulators at both the federal and state levels want to change this. They claim that Baumgarten and others like him are being exploited by their clients and, to remedy that, aim to place these workers in traditional employment — an arrangement Baumgarten left years ago and has no desire to return to.
Baumgarten is worried that proposals such as the federal PRO Act and other state legislative efforts designed to eliminate most forms of independent contracting will destroy the business he's worked so hard to create.
A photographer's foray into freelancing
Baumgarten first noticed he had a knack for photography in 2005 when he began snapping shots of his kids' youth league sports games.
Dissatisfied with his point-and-shoot camera — "I was getting very wonderful pictures of grass," Baumgarten jokes, "and the little dot in the distance was my kid" — he purchased a higher quality digital camera to capture the action in greater detail.
Over the next few sports seasons, he realized he had become much better at photography, the result of years of experience he had accumulated since college. The parents in attendance realized that, too, and began to solicit and pay Baumgarten for his services.
"And that's when the lightbulb went off," he recalls. "I said 'hmm, maybe I can make a business of it.'"
He built his company while working full-time as a traditional employee at a state agency but was let go from his position in early 2017 when a new administration came to power.
That made Baumgarten, like millions of Americans, a full-time independent contractor. He hasn't looked back.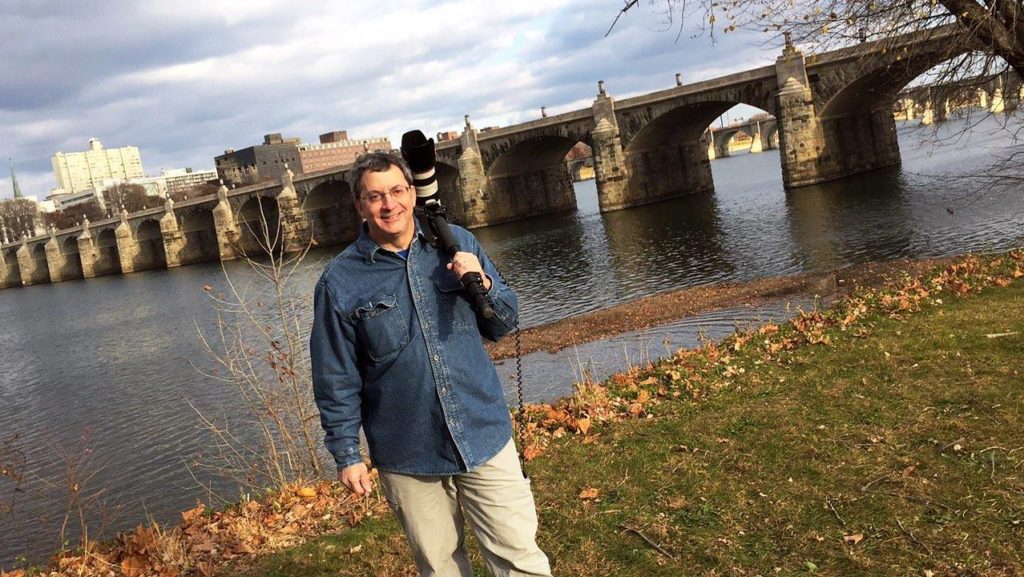 "Four years later, that's what I'm doing," he says. "And having a ball."
"I'm in charge," he says. "I do everything. I don't have any employees. It's just me, QuickBooks, and a CPA."
It's a significant change from his traditional employment roles in which, he says, office politics made the job difficult. He felt he didn't have control over his own work.
Freelancing has also given him more time to pursue personal hobbies outside of work, such as golfing and shooting. And, Baumgarten says, it's made planning family vacations much easier.
"If I want to take vacation, I just don't book clients that week," he says.
The consequences of independent contracting restrictions
Baumgarten's business is now at risk of misguided federal and state regulations that would restrict the ability of independent contractors to provide for themselves and their families. That worries him.
The PRO Act, introduced in Congress earlier this month, would implement a national "ABC" test designed to identify the independent contractors who, lawmakers contend, must be reclassified as traditional employees and placed on company payroll.
It is unclear which of Baumgarten's many clients lawmakers have in mind to hire him. It is also unclear how the National Labor Relations Board, in charge of making these determinations, would categorize the work he does.
But if California's AB 5 is any guide, the results would be grim. The Golden State's independent contracting law slashed opportunities for freelance photographers. Among other things, it limited their submissions to some clients at 35 photos per year, before statewide outcry forced lawmakers to walk back that provision.
Baumgarten is well aware of that issue.
"It has no basis in reality, no basis in what the client needs from you," he says. He notes that he had recently been contracted to shoot the inauguration of Pennsylvania's new state treasurer, where he took more than 1,500 photos over the course of just two days.
"This is a direct interference in a relationship between a contractor and the person hiring the contractor. Why should anybody have any say in how that is transacted?"
Lawmakers must reject these harmful restrictions
Baumgarten worries that his work in his community would be put at risk. He takes thousands of photos for local sporting events each year and has done shoots for Penn State Health's Hershey Medical Center. He says the work he does is mutually beneficial, and it just wouldn't make sense for them to put him on payroll.
"It works for them and it works for me," he says.
He urges lawmakers to think carefully about whether the supposed benefits of these regulations would outweigh their immense costs.
"I'm simply running my business and working with clients. Why should I have any less ability to do that than a lawyer, or a doctor, or any other person who engages with clients?"
Lawmakers must hear from you why the PRO Act, and similar efforts to restrict independent contracting, would be disastrous for workers like Roger Baumgarten. Join the campaign to support these workers and oppose unfair efforts to limit their freedom and opportunity.