Please select your state
so that we can show you the most relevant content.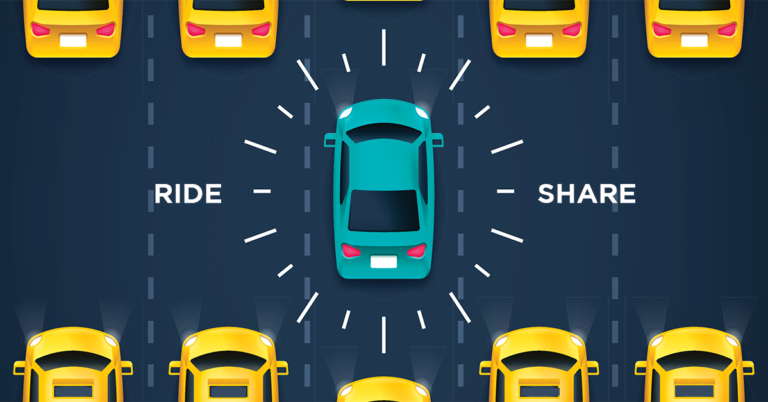 Ridesharing Legalized in Alaska
Thanks to the efforts of Americans for Prosperity and our activists, ridesharing companies like Uber and Lyft can now legally operate in the state. Under the new law, Alaskans now have more transportation options and more ways to earn extra income.
Ridesharing gives Alaskans more options when getting a ride to the airport or going out with friends. The new law is good for drivers too. They can set their own schedule and drive as much or as little as they like.
Ridesharing doesn't just mean more job opportunities, it means safer streets for Alaskan families. Accidents involving drunk drivers decrease in cities after ridesharing is legalized.
Legalizing ridesharing was a huge win for Alaska, but the fight for freedom is just beginning. Sign up to join the movement for a more prosperous Alaska!
© 2023 AMERICANS FOR PROSPERITY. ALL RIGHTS RESERVED. | PRIVACY POLICY