Please select your state
so that we can show you the most relevant content.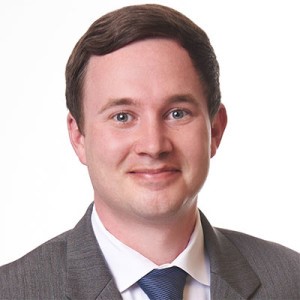 Michael Pepson
Regulatory Counsel
Mike Pepson is regulatory counsel at Americans for Prosperity Foundation, which frequently files amicus briefs in the U.S. Supreme Court, U.S. Courts of Appeals, and state Supreme Courts, as well as public comments in various federal and state regulatory proceedings. Mike assists AFPF with its efforts involving separation of powers, administrative process, criminal justice reform, tech and innovation, and other issues.
He is also Special Counsel for Administrative Law at Cause of Action Institute, where he has been involved in complex civil and criminal litigation in federal district and appellate courts and administrative litigation before federal agencies in a variety of matters, including agency enforcement actions, statutory and constitutional challenges to federal regulations and agency decisions, and Section 1983 challenges to state statutes.
He received his LL.M. from Columbia Law School, J.D. from The Catholic University of America, Columbus School of Law, and B.A. from Loyola College in Baltimore, Maryland.
© 2023 AMERICANS FOR PROSPERITY. ALL RIGHTS RESERVED. | PRIVACY POLICY