Please select your state
so that we can show you the most relevant content.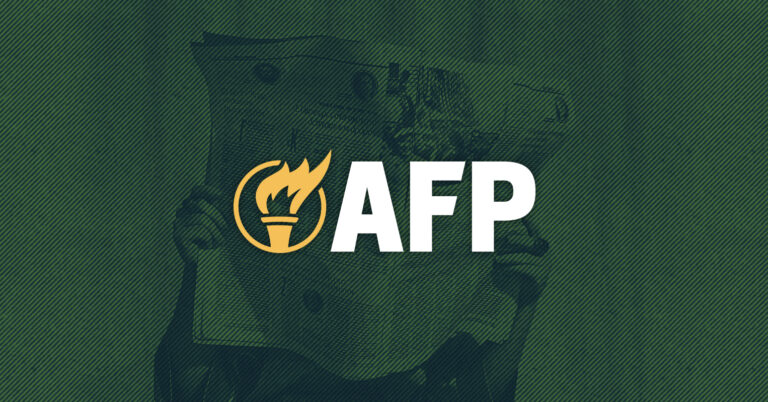 'Bidenomics is Broken' message rings loud and clear for Granite Staters
Have you ever felt the gap between political promises and reality? AFP – New Hampshire certainly has.  
With their recent "Bidenomics BBQ" event, they've fired up a critical analysis of the Biden administration's economic claims, as detailed in a recent NH Journal piece. 
While the Biden administration promised a feast, many Granite Staters feel it's delivered only crumbs. As AFP-NH State Director Greg Moore states: ""We can see with our own eyes what's going on." 
Moore continued: 
We know what inflation going through the roof is doing. We understand what high federal interest rates are doing. We understand the impact of spending trillions and trillions of dollars that we don't have to inflate the economy is doing to the average American. And the average American's feeling it; the average American is feeling it in a big way. 
But it's not all bad news. AFP-NH is keen on offering real solutions to combat out of control spending that benefit all Americans. 
Americans deserve more than mere promises, and AFP-NH seeks to get past the rhetoric and share practical solutions for more prosperity.  
Read the full story on AFP-NH's "Bidenomics BBQ" and the nationwide "Bidenomics is Broken" campaign in NH Journal.  
© 2023 AMERICANS FOR PROSPERITY. ALL RIGHTS RESERVED. | PRIVACY POLICY