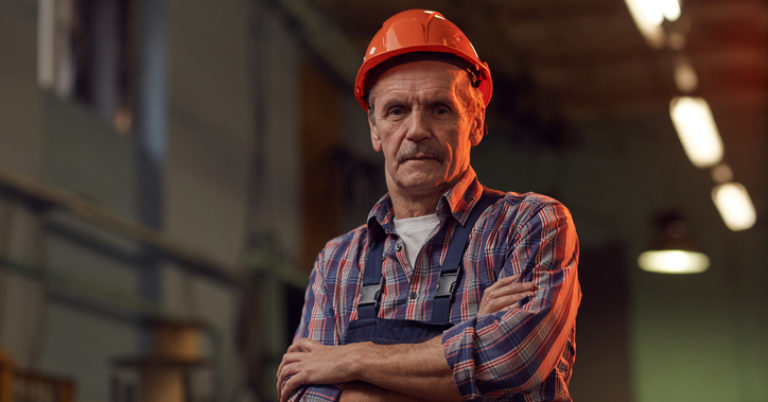 Biden administration overturns important Department of Labor rule protecting independent contractors
The U.S. Department of Labor published a final rule May 6 to withdraw a Trump-era rule under the Fair Labor Standards Act that gave critical protections to America's independent contractors.
The Biden DOL argued that, among other reasons, the rule "was in tension with the FLSA's text and purpose, as well as relevant judicial precedent."
Undermining self-employed workers and small businesses
In addition to removing this clarifying Trump-era rule, the Biden administration has continually signaled support for other measures that undermine self-employed workers and small businesses.
Biden continues to promote the PRO Act, a sweeping bill that would, among other things, institute a California-style ABC test.
Furthermore, Labor Secretary Marty Walsh, recently stated that "in a lot of cases gig workers should be classified as employees."
By removing this rule, many within the community of 59 million freelance workers will face greater uncertainty on their employment status.
They will find difficulty trying to satisfy broader and less clarified criteria that can be subjectively used by government officials to reclassify independent contractors as employees, regardless of whether that independent status has been longstanding and preferred by self-employed workers.
At the time the Trump rule was finalized in January, it was noted:
"Independent contracting is more important than ever, giving millions of Americans an avenue to earn a living in a way that works for them. This rule puts people in control of their economic fortunes, removing a complicated and burdensome regulatory framework that made it difficult for businesses and independent contractors to work together."
Why the original proposed rule was so important
AFP's sister organization, Americans for Prosperity Foundation, submitted a comment in October 2020 in favor of the Trump DOL proposed rule, as well as a comment against delaying or overturning the rule when the Biden DOL opened its proposed rescission rule for comments.
In the original comment, AFPF argued:
"AFPF applauds the Department's efforts to bring greater clarity and certainty to the question of independent contracting, a status that applies to millions of gig economy workers, freelancers, and self-employed entrepreneurs. This effort is long overdue and much needed. AFPF believes people should be empowered to earn success and fulfillment through their work and that freedom to choose the kind and type of work they wish to pursue, and under what conditions, is crucial to that empowerment.

The confused and overly complicated regulatory framework undermines economic prosperity, limits consumer choice, burdens both employers and workers, and stands in stark contrast to the ideals of liberty embodied in this country's founding documents. The Department accordingly should work to protect the right of individuals to work as independent contractors and should enshrine in its new regulations its institutional support for such a status by ensuring its employment determinations do not improperly undermine this right."
As summarized by the Trump DOL, the new rule was intended to:
Clarify the "economic reality" test to determine a worker's status as an employee or an independent contractor.
Identify and explain the nature and degree of workers' control over their work and their opportunity for profit or loss based on initiative and investment, to determine whether the workers are economically dependent on another party's business or are in business for themselves.
Establish additional guidelines for classification, such as the amount of skill required for the work, the relationship permanence between the worker and client, and whether the work is part of an integrated unit of production.
Advise that the actual practice of work is more relevant than what may be theoretically or contractually possible in determining worker classification.
Independent contractors, including freelancers and gig workers, should be free to choose their own schedules and clients without unnecessary government interference, a freedom that has become especially important during the COVID-19 pandemic.
Tell lawmakers to reject these unfair efforts to limit the ability of independent contractors to provide for themselves and their families, such as the PRO Act.