Please select your state
so that we can show you the most relevant content.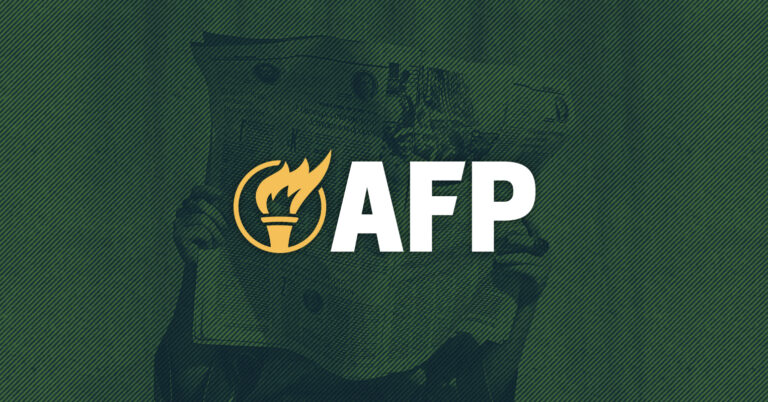 Americans for Prosperity Launches Push to Give Georgians a Personal Option in Health Care
Starts TV and digital campaign urging repeal of certificate-of-need laws which limit access to quality care and drive up prices
ATLANTA — Ahead of the 2023 Legislative Session, Americans for Prosperity – Georgia (AFP-GA) is launching six figure campaign urging the repeal of the state's certificate of need (CON) laws which limit access to quality care and drive up prices for individuals and families.
These outdated laws require health care providers to get permission from state bureaucrats to open new hospitals, doctors offices, and other medical facilities. As a start, the ads will run on TV and digital through legislative session. AFP-GA is also launching EndTheCONGA.com as part of this effort.
AFP-GA Deputy State Director Tony West released the following statement: 
"Right now, state bureaucrats are middlemen, determining whether your town can get a new hospital or if your doctor can order a new X-ray machine. Burdensome certificate-of-need laws are to blame. These laws force providers to get a government permission slip to open a new office or offer a new service.
"AFP-GA is calling on the legislature to repeal these laws to ensure all Georgians have a Personal Option that expands access to quality health care at prices people can afford."
Repealing outdated CON laws is part of the Personal Option, AFP's health care reform agenda focused on reducing costs and putting patients in control of their care. Learn more at PersonalOption.com.
© 2023 AMERICANS FOR PROSPERITY. ALL RIGHTS RESERVED. | PRIVACY POLICY