Please select your state
so that we can show you the most relevant content.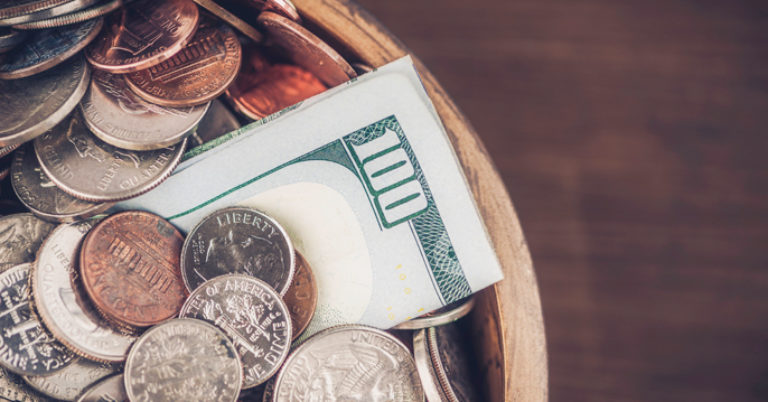 AFP-MN Issues Key Vote Alert on Bonding Bill
ST. PAUL, MN – Americans for Prosperity-Minnesota (AFP-MN) today announced it will score HF2529 in its 2020 legislative scorecard and is urging legislators to oppose the bill. In a letter sent to lawmakers, AFP-MN urged legislators to reject accumulating high debt following on the heels of the covid-19 pandemic.
In the key vote letter sent to lawmakers, AFP-MN State Director Jason Flohrs wrote:
"At this point, Minnesota is not yet halfway through the budgeted biennium, and the projected $2.4 billion deficit is just that – projected. Instead of adding more spending – especially with no budget framework in place to guide decisions – lawmakers should revisit future commitments in light of new economic realities and refocusing funding on core functions and services of government. Every day that goes by is a missed opportunity to conserve the resources we still have for the most important priorities."
Background:
AFP Unveils Plan for Minnesota's Economic, Budget Recovery, 5/12/20
Americans for Prosperity-Minnesota Raises Concerns with Mounting Debt Levels, 5/14/20
© 2023 AMERICANS FOR PROSPERITY. ALL RIGHTS RESERVED. | PRIVACY POLICY