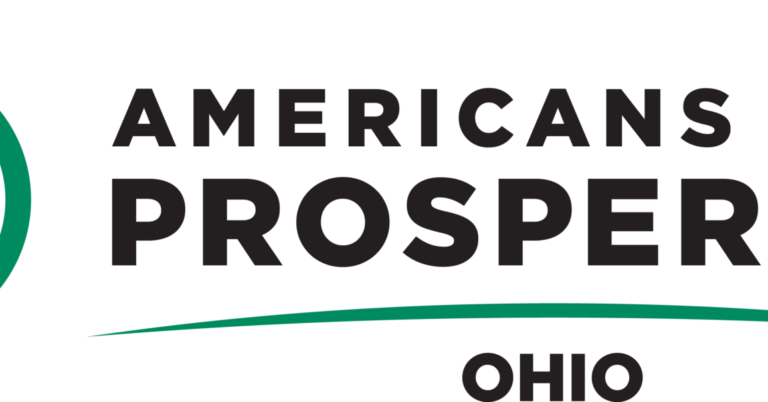 AFP Launches Labor Day Weekend Campaign Thanking Ohio Lawmakers for Putting Fiscal Responsibility Before a Bad Budget Deal
Grassroots group urges Reps. Chabot, Davidson, and Jordan to continue working to stop reckless spending 
Columbus, OH. – Americans for Prosperity- Ohio (AFP-OH) today joined a national direct mail and digital effort thanking House and Senate lawmakers who took a principled stand for fiscal responsibility by voting against the Bipartisan Budget Act of 2019, and urging them to continue fighting against Washington's reckless spending.
This campaign comes as Representatives Chabot, Davidson, and Jordan wrap up August recess in their districts and prepare to return to Washington to work on 12 annual must-pass appropriations bills. The direct mail and digital ads follow a month-long effort by grassroots activists across Ohio urging lawmakers to rein in spending and reject harmful policies like tax extenders and the reauthorization of the Export-Import Bank.
View an example of the direct mail here
View an example of the digital ads here
AFP-OH State Director Micah Derry issued the following statement: 
"We are proud to have principled lawmakers like Representatives Chabot, Davidson, and Jordan representing Ohio's best interests in Washington. Our activists applaud their efforts to rein in reckless spending and hope other lawmakers will take their lead. Ohioans are watching closely as our Congressional Delegation returns to Washington and gets to work on these must-pass appropriations bills."
Background:
AFP Urges President Trump to Veto Budget Deal If It Reaches His Desk (8/1/19)
AFP: Budget Deal is a Direct Path to the CBO's Worse-Case Crisis (7/23/19)
AFP Report: Looming Debt and Spending Crisis Threatens Standard of Living for All Americans (7/19/19)
For further information or an interview, reach Nicole Tardif at NTardif@afphq.org or (571) 329-0161.