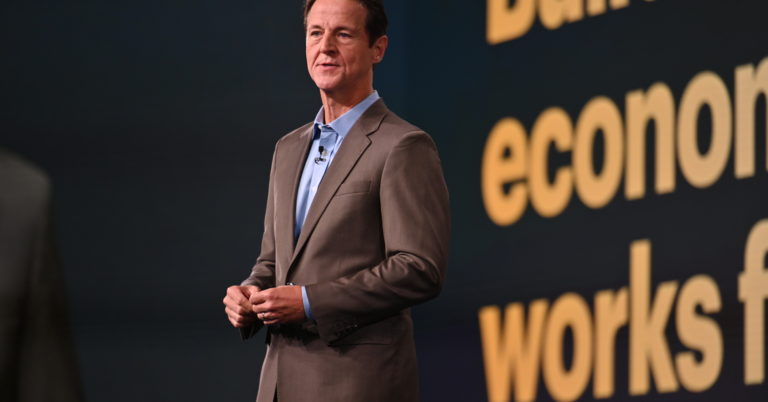 As Washington plans another spending spree for "infrastructure," Americans for Prosperity suggests a better way forward

This month, Americans for Prosperity kicked off End Washington Waste: Stop the Spending Spree, a campaign to oppose President Biden's $4 trillion "infrastructure" package, a spending boondoggle that would leave most Americans worse off.
The proposal, which is one of the most expensive in history, would require one of the largest tax increases in American history — more than $1.75 trillion — to try and cover its tab. This will hurt workers, families, and small businesses across the country as they slowly recover from the COVID-19 pandemic.
Less than 5 percent of the proposal's funding would go to roads and bridges. The rest would be spent on an assortment of unrelated and ineffective programs, including special interest handouts and corporate welfare programs — which pick winners and losers in the marketplace — and partisan wish list items.
We are just starting to recover from the COVID-19 pandemic. Americans can't afford a massive tax increase, and it's unfair to expect them to accumulate more debt for another spending spree. This package will cost jobs, slow growth, and further rig the economy in favor of the well-connected.
Lawmakers must reject this proposal. To that end, Americans for Prosperity's national campaign will mobilize its grassroots activists in opposing the president's so-called infrastructure plan.
The campaign will show Americans the consequences of this spending package and the impact it will have on their families.
And, importantly, it will highlight how we can rebuild our economy, make real and lasting improvements to infrastructure, empower families, and address other national needs without blowing out the deficit or raising crippling taxes.
To accomplish this goal, Americans for Prosperity will be reaching out to Hill offices and launching a robust paid media campaign, including targeted direct mail and layered digital ads.
And, of course, Americans for Prosperity will be mobilizing its grassroots activists and hosting more than 100 events across the country, holding rallies, townhalls, door-to-door canvassing efforts, phonebanks, and more, partnering with local communities, elected officials, and policy experts to highlight better alternatives to this irresponsible spending proposal.
This is a full-scale, top-to-bottom national campaign — and the level of engagement has shown it.
Outreach efforts to mobilize Americans on the "infrastructure" package have already produced over 1 million letters to lawmakers, with hundreds of thousands more expected soon. These letters will help put pressure on lawmakers on both sides of the aisle to reject this bad spending proposal.
We've seen the consequences of multitrillion-dollar spending sprees. Passing this package will lead to higher unemployment, saddle future Americans with unmanageable debt, increase taxes on small businesses, and do next to nothing to improve infrastructure.
Your voice is needed to urge lawmakers to reject this bad proposal and suggest a better way forward. Sign the petition to tell Congress to end Washington waste.