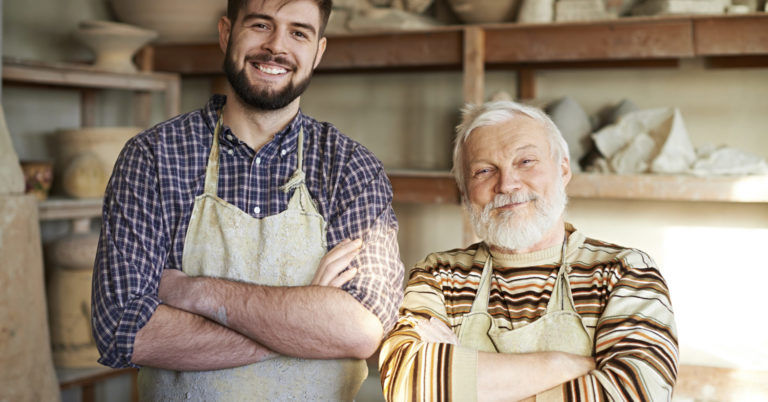 AFP Commends Congress for Passing the FIRST STEP Act 
Arlington, VA – Americans for Prosperity, the nation's leading grassroots advocacy organization, today applauded the U.S. House of Representatives for passing prison reform legislation known as the FIRST STEP Act. The bipartisan measure will increase public safety, reduce crime, save taxpayer money and help incarcerated individuals who want a second chance to become successful, law abiding citizens.
Americans for Prosperity Chief Government Affairs Officer Brent Gardner issued the following statement:
"We thank Congress for passing the bipartisan FIRST STEP Act, a common-sense reform that will protect our streets and create second chance opportunities for hundreds of thousands of people. This bill rehabilitates incarcerated individuals with the tools, treatment and training needed to re-enter our communities as productive, law-abiding citizens. The FIRST STEP Act is a win for all Americans, and we urge the Senate to quickly send the bill to President Trump's desk."
Background:
Yesterday, Americans for Prosperity issued a Key Vote Alert calling on Representatives to vote 'YES' on H.R. 5682, the FIRST STEP Act. The vote will be included in the 2018 AFP Scorecard.
For further information or to set up an interview, please send an email to GBraud@afphq.org.
Americans for Prosperity (AFP) exists to recruit, educate, and mobilize citizens in support of the policies and goals of a free society at the local, state, and federal level, helping every American live their dream – especially the least fortunate. AFP has more than 3.2 million activists across the nation, a local infrastructure that includes 36 state chapters, and has received financial support from more than 100,000 Americans in all 50 states. For more information, visit www.americansforprosperity.org
###