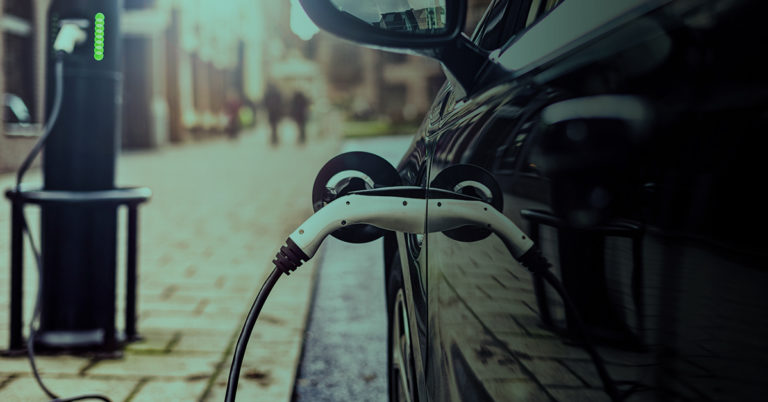 AFP Applauds Rule to Provide Relief from Obama-Era Fuel Economy Standards
Arlington, VA – Americans for Prosperity today expressed support for a rule jointly proposed by the Environmental Protection Agency (EPA) and the National Highway Traffic Safety Administration (NHTSA) to reform The Corporate Average Fuel Efficiency standards (CAFE) and revoke a rule from the previous administration granting California's authority to regulate automobile greenhouse gas emissions under the Clean Air Act. This Obama-era rule has allowed California to set national standards by making federal CAFE rules match California's chosen benchmarks, ultimately increasing production costs for all car manufacturers.
Car manufacturers that do not produce enough electric vehicles are required to purchase credits from producers of electric vehicles or face a $5,000 fine for every credit they lack. To pay for these credits, automakers charge a hidden premium that Americans across the country pay in the form of increased prices on regular vehicles in order to sustain the California ZEV mandate.
Americans for Prosperity Chief Government Affairs Officer Brent Gardner had this to say:
"The administration is right to end a rule that forces Americans to pay more for their cars and SUV 's in order to subsidize California and states that have followed its lead. This is an enormous subsidy no one has heard about. Someone in Oklahoma should not be forced to pay more for their truck to subsidize someone's Tesla in San Francisco. It is a California rule that reaches into the pockets of taxpayers across the country in order to prop up the state's own unsustainable form of corporate welfare."
Background: 
AFP Applauds Trump Administration Efforts to Revise CAFE Standards (06/06/2018)
How Big Government Mandates Made Cars Less Affordable (4/3/18)
EPA Right to Revise Fuel Efficiency Standards (4/3/18)
For further information or to set up an interview, please send an email to GBraud@afphq.org.
Americans for Prosperity (AFP) exists to recruit, educate, and mobilize citizens in support of the policies and goals of a free society at the local, state, and federal level, helping every American live their dream – especially the least fortunate. AFP has more than 3.2 million activists across the nation, a local infrastructure that includes 36 state chapters, and has received financial support from more than 100,000 Americans in all 50 states. For more information, visit www.americansforprosperity.org
###