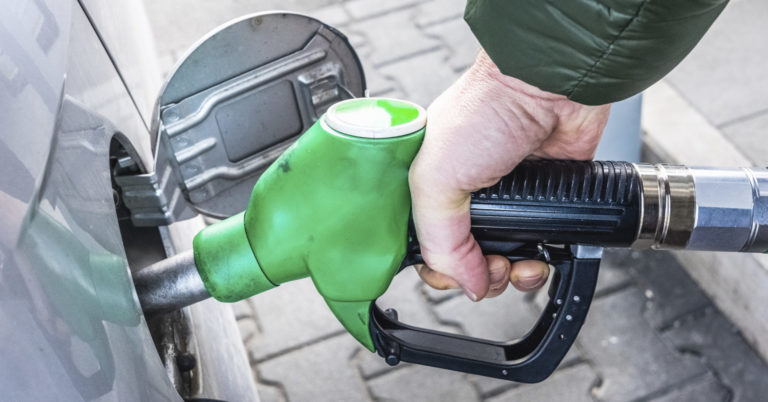 AFP Applauds Trump Administration Efforts to Revise CAFE Standards
Arlington, VA – Americans for Prosperity is sending an open letter to President Donald Trump praising the administration's recent proposal for revised fuel economy standards that were sent to the White House Office of Management and Budget for review.
The Corporate Average Fuel Efficiency Standard (CAFE) requires car makers to increase the average fuel economy of cars and light trucks produced for sale in the United States. This requirement significantly increases the cost of production for car manufactures, and in turn, increases costs for consumers.
AFP Chief Government Affairs Officer Brent Gardner had this to say:
"We believe this is an important step to protect consumers and workers against government mandates that limit choice and make purchasing a car unaffordable for millions of Americans. Policies that make cars more expensive are a drag on the economy that hurt those who can least afford it. It should be welcome to news to anyone who depends on a car to get to work, buy groceries or pick up their kids that the Trump administration is making that easier."
Background:
A recent Heritage Foundation study found that the standards for 2016 model year cars hurt consumers by at least $3,800 per car, with this figure reaching $7,200 per vehicle for the 2025 car buyers. Furthermore, the analysts estimated that between 3.1 million to 14.9 million households would not have enough credit to purchase a new car under the current 2025 CAFE standards.
Read more:
AFP policy team: How Big Government Mandates Made Cars Less Affordable (4/3/18)
For further information or to set up an interview, please send an email to GBraud@afphq.org.
Americans for Prosperity (AFP) exists to recruit, educate, and mobilize citizens in support of the policies and goals of a free society at the local, state, and federal level, helping every American live their dream – especially the least fortunate. AFP has more than 3.2 million activists across the nation, a local infrastructure that includes 36 state chapters, and has received financial support from more than 100,000 Americans in all 50 states. For more information, visit www.americansforprosperity.org
###