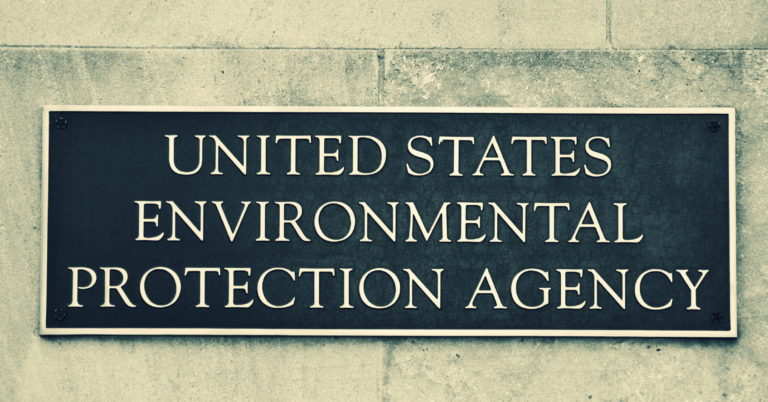 EPA Right to Revise Fuel Efficiency Standards 
Arlington, Va. – Americans for Prosperity issued a statement today following the announcement from EPA Administrator Scott Pruitt that his agency will work to set more appropriate GHG emission standards and Corporate Average Fuel Economy Standards (CAFE). The organization commended Administrator Pruitt and Transportation Secretary Elaine Chao for their decision to reevaluate fuel economy standards previously set by President Obama's EPA.
AFP Chief Government Affairs Officer Brent Gardner issued the following statement:
"The EPA's move to reevaluate future fuel economy standards is a victory for all Americans, especially the millions of consumers being priced out of the market by government-imposed costs. President Obama's EPA rushed through increases to CAFE standards at a level that significantly increased the cost of production for manufactures, who passed those higher costs on to consumers.

"We commend the Trump administration for their meaningful steps to reduce the burden of this harmful mandate and look forward to the EPA's changes to these standards, which will restore consumer choice."
This week, AFP joined a coalition of free-market organization supporting fuel economy reform and fairness for American drivers. You can read the coalition's letter to Secretary Chao and Administrator Pruitt here. 
From the AFP policy team: How Big Government Mandates Made Cars Less Affordable (4/3/18)
For further information or to set up an interview, reach Gabrielle Braud at GBraud@afphq.org or (571) 329-1846. 
Americans for Prosperity (AFP) exists to recruit, educate, and mobilize citizens in support of the policies and goals of a free society at the local, state, and federal level, helping every American live their dream – especially the least fortunate. AFP has more than 3.2 million activists across the nation, a local infrastructure that includes 36 state chapters, and has received financial support from more than 100,000 Americans in all 50 states. For more information, visit www.americansforprosperity.org
###