Please select your state
so that we can show you the most relevant content.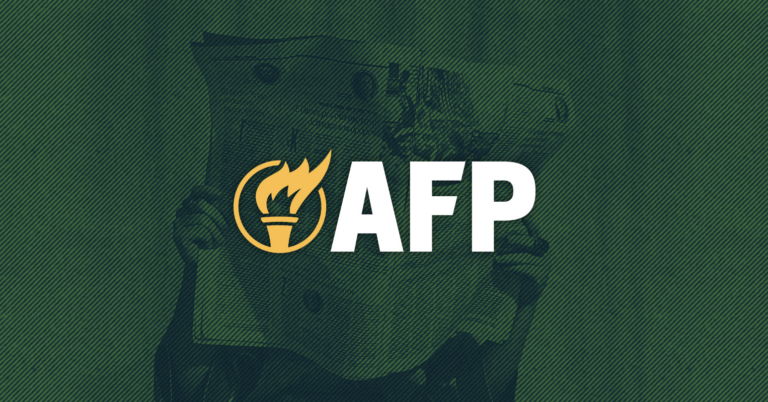 AFP Applauds House on Advancing EQUAL Act
Arlington, Va. – Americans for Prosperity (AFP) applauded the House of Representatives for passing the EQUAL Act (H.R. 1693) in an overwhelming bipartisan vote of 361-66. This bill will end a well-intentioned but failed policy that has been reformed by Congress multiple times.
AFP Chief Government Affairs Officer Brent Gardner issued the following statement:
"Our justice system should protect public safety and provide equal justice for all – but the federal crack and powder cocaine disparity is not justified by any public safety or public health rationale. Years of research, evidence, and experience prove that these drugs are chemically identical and different treatment does not reduce crime or the use of these substances. It is time to end this unnecessary disparity that disproportionately harms communities. We thank the members of the House who voted to advance this legislation and urge our Senators to swiftly advance this bill to the President's desk."
Background:
In recent years, the Fair Sentencing Act and the First Step Act reduced the crack/powder cocaine disparity in federal law from 100:1 to 18:1. The EQUAL Act will further reduce this disparity to 1:1 for both those sentenced previously and convicted in the future. A recent analysis of the EQUAL Act shows that it could save American taxpayers up to $117 million and further reduce the federal prison population by another 500 individuals.
To learn more about the EQUAL Act and our position, read our brief overview document and our full testimony to the Senate Committee on the Judiciary.
This criminal justice solution was well-intentioned. It still failed., 7/7/2021
Coalition asks Congress to eliminate crack cocaine disparity, Politico, 4/12/2021
AFP Announces Support for Legislation that Promotes Second Chances and Equal Justice, 3/17/2021
© 2023 AMERICANS FOR PROSPERITY. ALL RIGHTS RESERVED. | PRIVACY POLICY