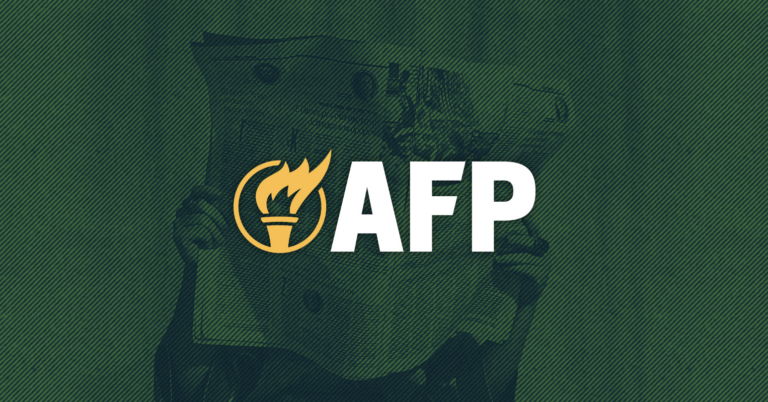 AFP Announces Support for Legislation that Promotes Second Chances and Equal Justice
Arlington, VA – Americans for Prosperity applauds Representatives Hakeem Jeffries (D-NY) and Van Taylor (R-TX) for introducing H.R. 1924, the Kenneth P. Thompson Begin Again Act. Upon passage, this bipartisan legislation will expand the scope of Reagan-era policies that ensure people who have paid their debt to society for non-violent offenses will be eligible for expungement for a first-time, non-violent drug offense.
Americans for Prosperity also applauds the introduction of the Eliminating a Quantifiably Unjust Application of the Law (EQUAL) Act by Representatives Hakeem Jeffries (D-NY), Bobby Scott (D-VA), Kelly Armstrong (R-ND) and Don Bacon (R-NE). This legislation will join with the First Step Act to end the federal sentencing distinction between powder and crack cocaine, as well as provide retroactive implementation for those individuals already sentenced. This bill is a House companion to the Senate's EQUAL Act co-sponsored by Senators Cory Booker (D-NJ) and Richard Durbin (D-IL).
AFP encourages representatives and senators to support these important measures by joining as cosponsors.
Board Chairman of Americans for Prosperity, Mark Holden, issued the following statement in support of these measures:
"Americans for Prosperity believes that our criminal justice system should promote public safety, preserve human dignity, and provide equal justice for all under the law. For far too many individuals and their families, a first-time and non-violent drug offense will define the rest of their lives by creating barriers to employment, housing and productive lives. The Begin Again Act will go a long way toward providing deserving individuals a second chance at life by eliminating the age requirement to obtain expungement. This will ensure more people are able to move out from under the shadow of their past mistakes and achieve their full potential.

"Additionally, Americans for Prosperity is encouraged by the introduction of the EQUAL Act. Our justice system should provide equal justice for all under the law and the past and present federal sentencing disparities between crack and powder cocaine are anything but equal. While the First Step Act improved the significant sentencing disparity, the ratio of 18:1 for crack and powder cocaine still exists in federal law. We urge Congress to adopt legislation that finally ends this sentencing imbalance which has no impact on public safety. Hindsight has shown us that this policy has no clear justification and that its continued existence disproportionately harms Black Americans and minority communities."
Background:
Federal law currently provides one of the most limited expungement mechanisms in the country. The reforms contained in the Begin Again Act would align federal law with the policies currently adopted in many states and supported by Americans for Prosperity. A growing body of research reveals that properly structured and implemented criminal record expungement programs improve public safety and help grow our local economies.
Our nation's original adoption of a sentencing disparity between crack and powder cocaine occurred in the Anti-Drug Abuse Act of 1986. This 100:1 disparity in the quantity of drugs necessary to trigger certain mandatory minimums good-faith response by both parties to the rise of crack cocaine and violence in many communities during the 1980s. Over recent decades, research and studies have confirmed that there are no inherent differences in these two forms of cocaine that justify this sentencing disparity. In fact, this disparity has done nothing to reduce recidivism, improve public safety, or reduce drug use. This new knowledge resulted in reforms during both the Obama and Trump Administration that reduce this disparity to 18:1 and allow those convicted under previous law to secure a sentence reduction.