Please select your state
so that we can show you the most relevant content.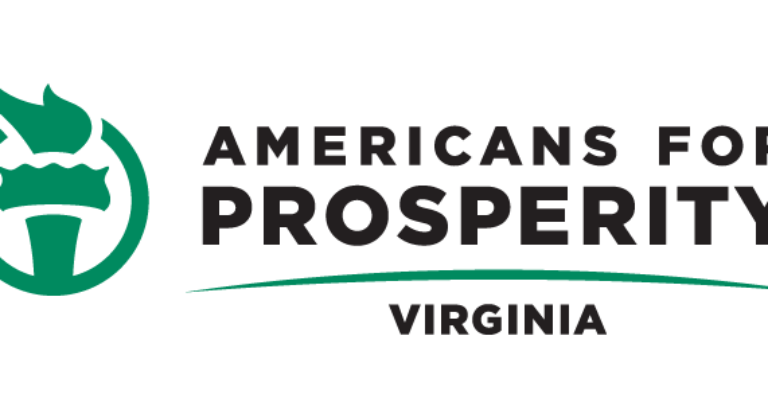 What They're Saying: Collective Bargaining in Virginia
Richmond lawmakers are considering legislation that could make collective bargaining mandatory in Virginia. Recent polling in the state showed Virginians overwhelmingly support Right to Work in the state. The survey found that:
Fully 63% of respondents oppose repealing the part of Virginia's right-to-work law that prevents workers from being fired if they choose not to join a union or pay fees to a union. Opposition to this change is above 55% in every major media market.
Two-thirds of voters favor Virginia's right-to-work law. Right-to-work laws receive bipartisan support, including 81% among Republicans, 74% among Independents, and 56% among Democrats.
Below are letters and articles highlighting the voices of concerned Virginians and the effects collective bargaining could have on the Commonwealth:
---
Letters 
---
In the Media 
"Now is not the time to pass a one-sided bill that hurts public employees and taxpayers and puts the Old Dominion's destiny in the hands of government unions."
"Two Virginia bills that would grant more power to unions would cost the Commonwealth of Virginia millions of dollars, according to the bills' fiscal impact statements."
"Right-to-work has endured for more than 70 years because it has brought prosperity to Virginia. That's also why it has enjoyed bipartisan support."
"Virginia's House and Senate have adopted competing versions of a collective bargaining bill, which would insert government unions in between public employees and their employers."
"Cities and counties are right to worry that collective bargaining could cost millions and force local tax increases."
"Some local governments have predicted that collective bargaining rights could cost them millions of dollars."
"Virginia's legislators should do their jobs — by standing up for common sense and fiscal restraint, and protecting their constituents by saying "no!" to collective bargaining for government employees."
"If Virginia lawmakers are dead set on making their government emulate New York's, they shouldn't be surprised when costs, and outcomes, do the same."
"Opponents of two bills that would grant collective bargaining rights to public sector unions in Virginia are warning the legislation could harm school funds and the autonomy of teachers."
###
© 2023 AMERICANS FOR PROSPERITY. ALL RIGHTS RESERVED. | PRIVACY POLICY