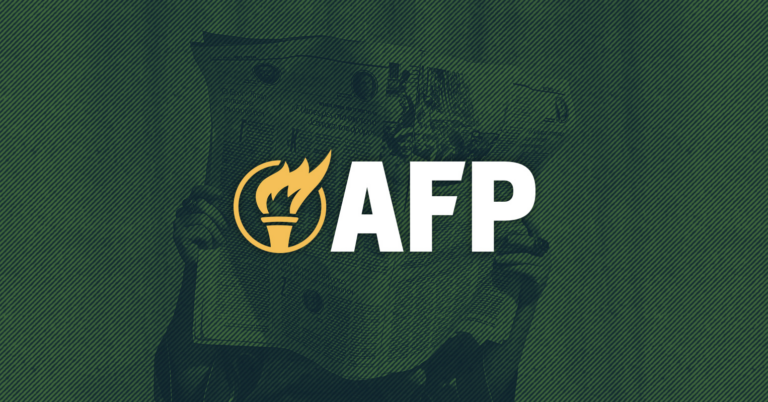 TOMORROW: Americans for Prosperity Rallies Against 'Infrastructure' Proposal
AFP-FL to host rally in Rep. Murphy's district
ORLANDO, FL – Americans for Prosperity-Florida (AFP-FL) is ramping up its ongoing campaign encouraging Rep. Stephanie Murphy to oppose the Biden-Sanders "infrastructure" proposals as House lawmakers prepare to return to Washington to vote on the budget resolution and kick off reconciliation negotiations. Tomorrow, AFP-FL will host a rally in Rep. Murphy's district.
AFP-FL State Director Skylar Zander released the following statement:
"The Biden-Sanders 'infrastructure' proposals would be a disaster for the economy and Florida families. As Rep. Murphy prepares to go vote on trillions of new taxpayer-funded spending, it's crucial she hears from her constituents who are rightfully concerned about wasteful spending and an ever-encroaching federal government."
Media are invited and welcome to attend the rally. Media can RSVP by reaching Nicole Tardif at NTardif@afphq.org.
WHERE: Lake Eola on the corner of Robinson St. and Eola Drive
WHEN: Saturday, August 21, 2021
10:00 A.M. – 12:00 P.M.
Earlier this week, AFP has launched a new wave of radio ads and direct mail to supplement the work of AFP's activists across the country.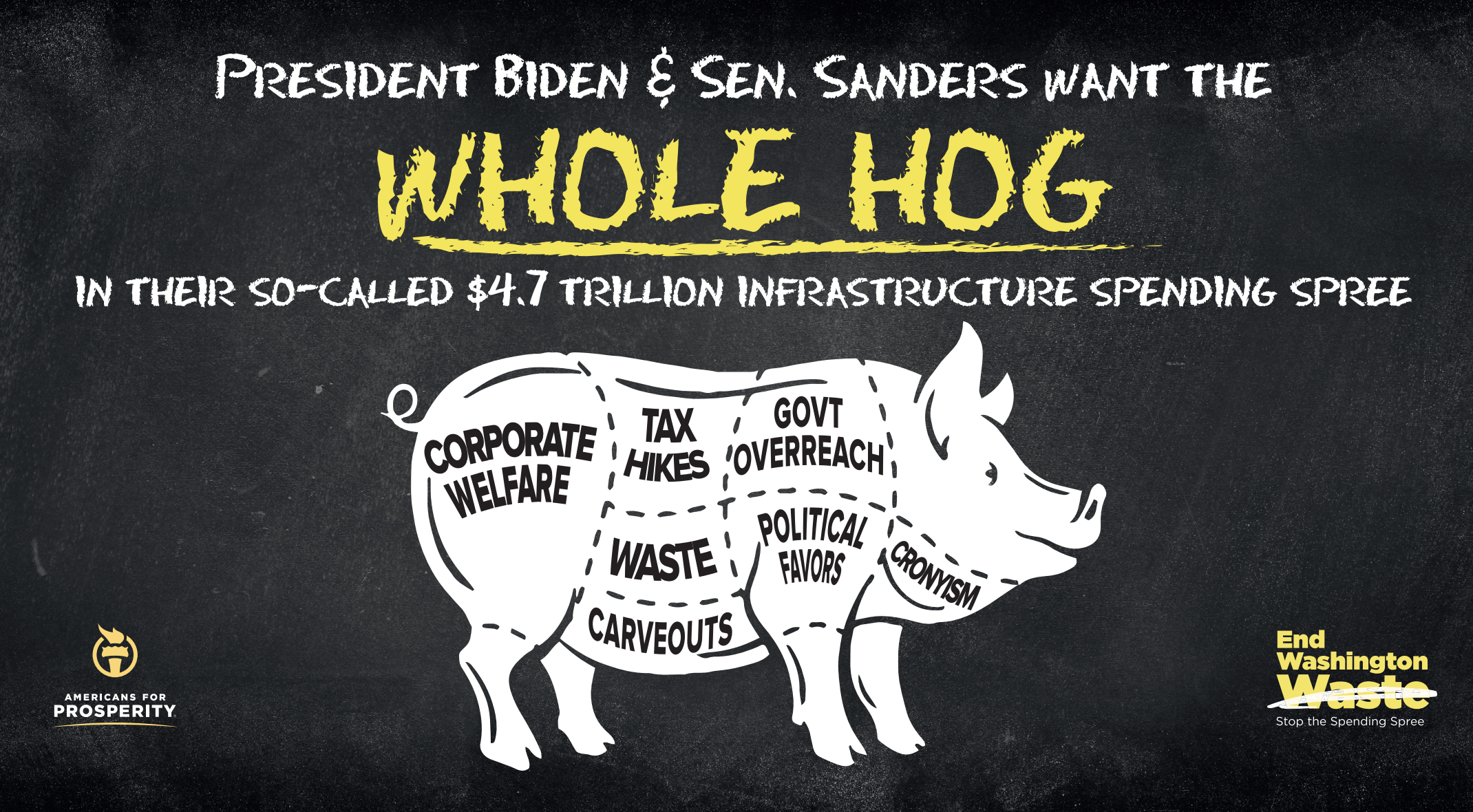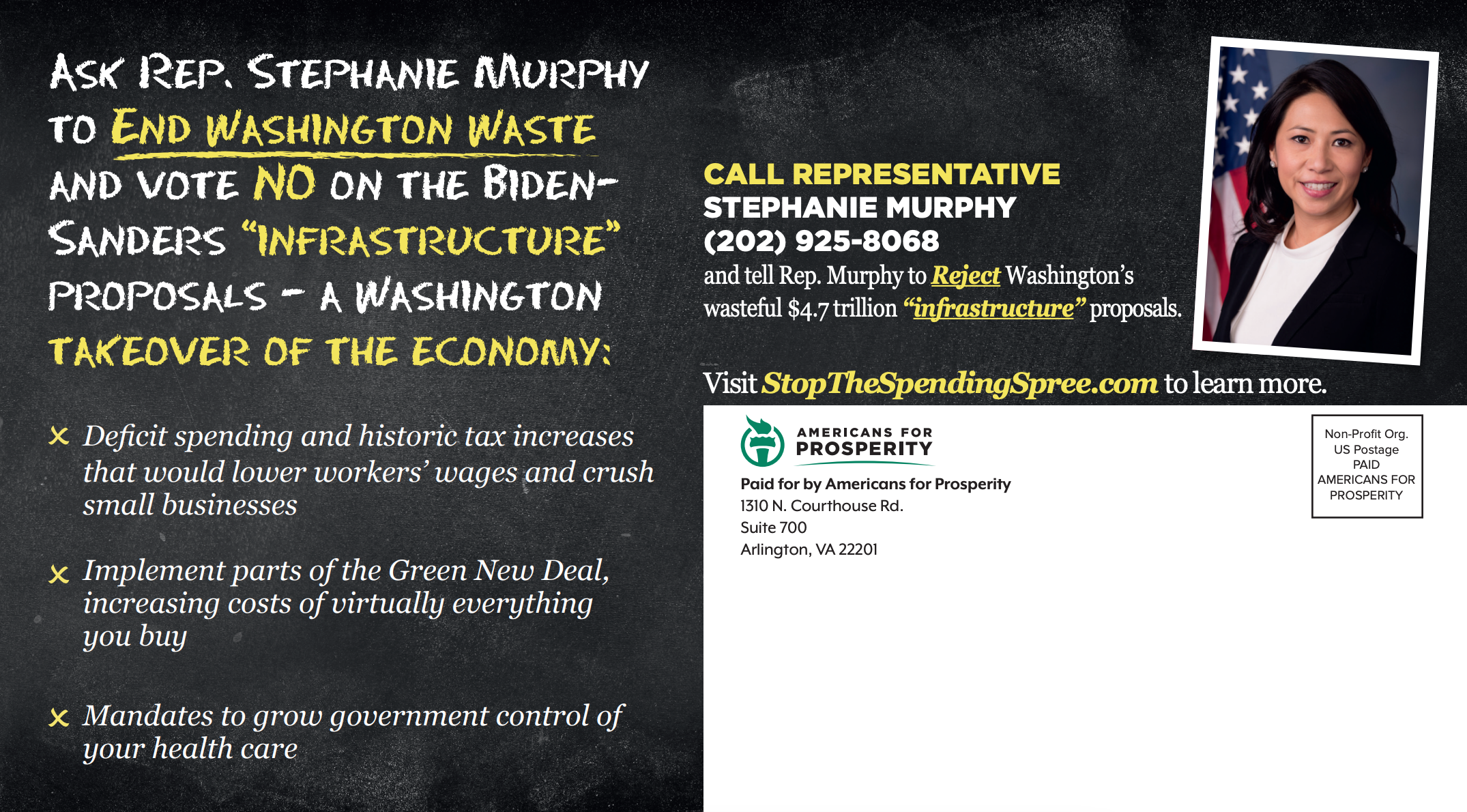 Listen to Sample Spending Spree Radio Ad
Listen to Sample Health Care Heist Radio Ad
The campaign is part of the grassroots group's seven-figure "End Washington Waste: Stop the Spending Spree" mobilization campaign. The ad campaign focuses on 13 House members and highlights the harmful effects the two "infrastructure proposals – President Biden's $1.2 trillion so-called Bipartisan Infrastructure Framework and Sen. Sanders' $3.5 trillion "infrastructure" reconciliation package – would have on health care and the economy.