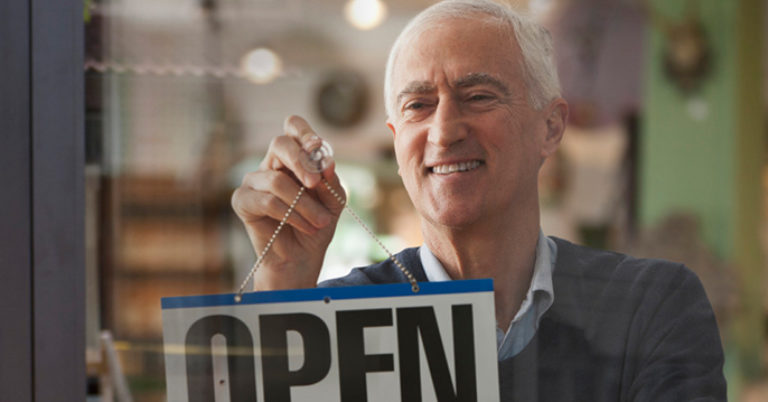 The Benefits Keep Coming! Tax Reform Continues to Bolster the American Economy
Tax reform is the gift that keeps on giving!
Last year, Americans for Prosperity made passing tax reform its top federal priority. AFP's 36 state chapters held over 75 grassroots events throughout 2017 and worked with community leaders, elected officials and policy experts to draw attention to tax reform's benefits.
On the federal level, AFP's government affairs team held over 1,000 meetings with congressional leaders and advanced a positive vision for principled tax reform.
Now, with the historic passage of the Tax Cuts and Jobs Act, American families are experiencing a surge of wage increases, pay bonuses, increased retirement savings and utility rate cuts. But the benefits of tax reform are far from over.
The Tax Cuts and Jobs Act has lowered rates across the board and has spurred more than 300 companies nationwide to reinvest in their employees and in the American economy.
Some of the latest companies responding to tax reform in include:
These businesses are responding to the Tax Cuts and Jobs Act in a positive way that will promote growth across the American economy and help families keep more of their hard-earned paychecks to save, spend, or invest as they see fit.
Check out the full list of businesses responding to tax reform here.
In the months ahead, Americans for Prosperity's 3.2 million grassroots activists will continue fighting to advance policies that embrace economic freedom at the local, state and federal level.
Thank members of Congress and President Trump for passing historic tax reform and tell them to continue passing pro-growth policies that expand economic freedom!