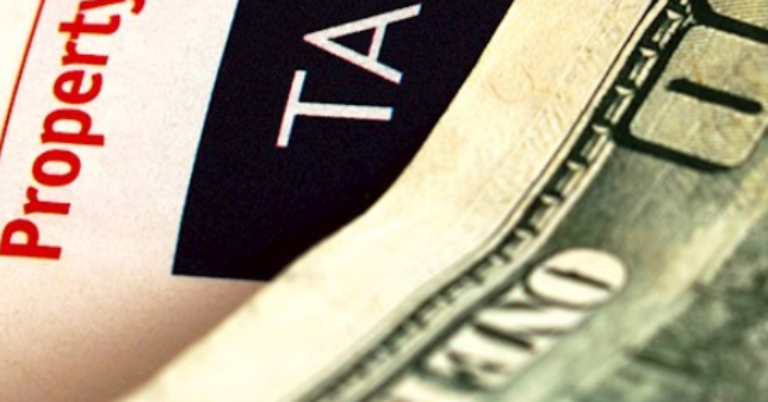 5 Ways Tax Reform is Helping Ordinary Americans
In a tremendous victory for hardworking Americans, President Trump signed tax reform into law last December. Americans for Prosperity and our army of grassroots activists have led the charge for the passage of tax reform.
The ink is barely dry, and already, millions of Americans are experiencing the economic benefits of pro-growth tax reform firsthand.
Businesses large and small are paying-it-forward in the form of wage increases, charitable donations, higher 401k matches and more.
Find out more about how tax reform is helping ordinary Americans live better lives below:
1. TAX REFORM BONUSES – Since the tax reform law's passage, hundreds of businesses have announced bonuses for their employees. In total, more than one million Americans have received a bonus from their employers this year.
2. WAGE INCREASES – As a result of tax reform, many businesses have announced base wage increases for employees, which will have a positive impact on hourly employees.
3. 401(K) MATCH INCREASES – Some businesses, such as Visa and Nationwide below, have announced an increase in 401(k) matching, which will empower employees to save more and better plan for retirement.
4. INCREASE IN COMMUNITY GIVING – Businesses are using their tax savings to reinvest in local communities across the country. A few examples include US Bank's announcement of a $150 million donation to charity and North Dakota's Gate City Bank donation of $500,000 to the community in addition to its original commitment of $1 million.
5. UTILITIES CUTTING RATES – Citing the new tax reform law's decrease in the corporate tax rate, energy companies including Pepco, Pacific Power and Commonwealth Edison Company have announced their plans to cut rates, which will lower utility bills for Americans across the country.
It's been less than one month after the law's passage and millions of Americans are seeing real results as companies respond to the new pro-growth tax reform policy.
In the months ahead, Americans will continue to see new economic growth and opportunities stemming from the new tax law.
Send a message to Congress! Thank your lawmakers for passing tax reform.