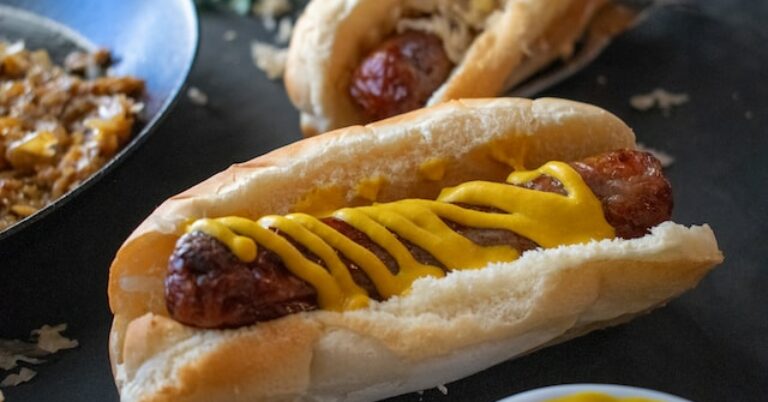 More brats, less Bidenomics at Prosperity Is Possible tour stop in Sheboygan
Sheboygan, Wisconsin, played host to a significant event as Americans for Prosperity's national campaign tour, Prosperity is Possible, brought the community together for the "AFP Brat Fest."
The event featured notable speakers, including United States Senator Ron Johnson and Representative Glenn Grothman, who addressed the pressing issue of skyrocketing prices and record inflation resulting from the Biden administration's policies.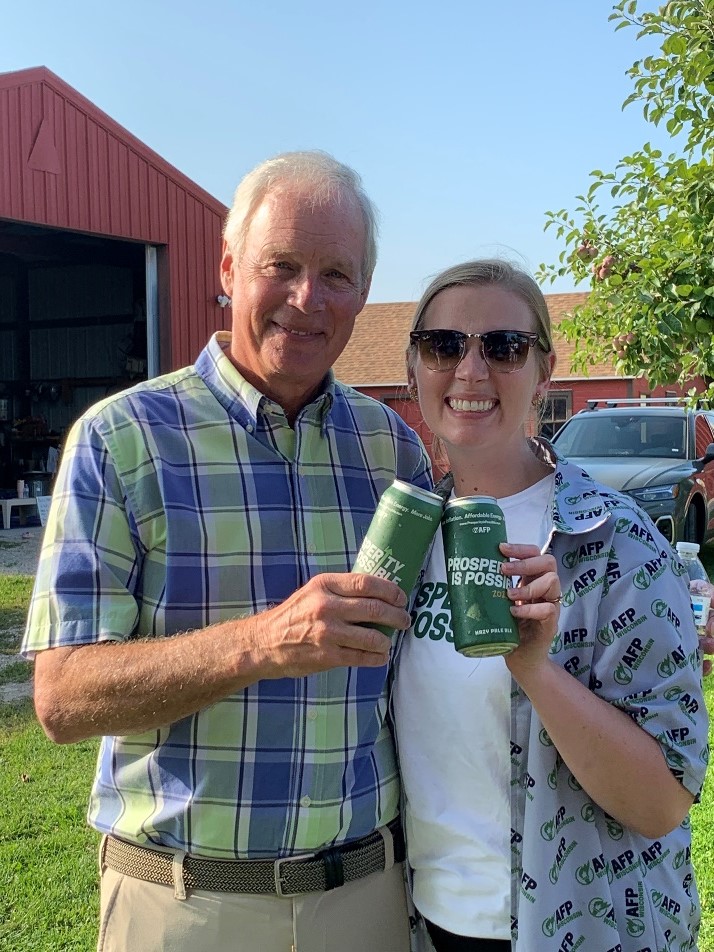 Attendees of the "AFP Brat Fest" had the opportunity to engage in critical conversations about the current economic landscape.
Senator Johnson provided insights into the consequences of the Biden administration's policies, shedding light on the alarming rise in prices and the financial hardships faced by everyday Americans.
Representative Grothman further emphasized the importance of the work done by Americans for Prosperity, highlighting the organization's commitment to driving policies that pave the way for a prosperous future.
He underscored the role of informed advocacy in shaping responsible governance and sustainable economic growth.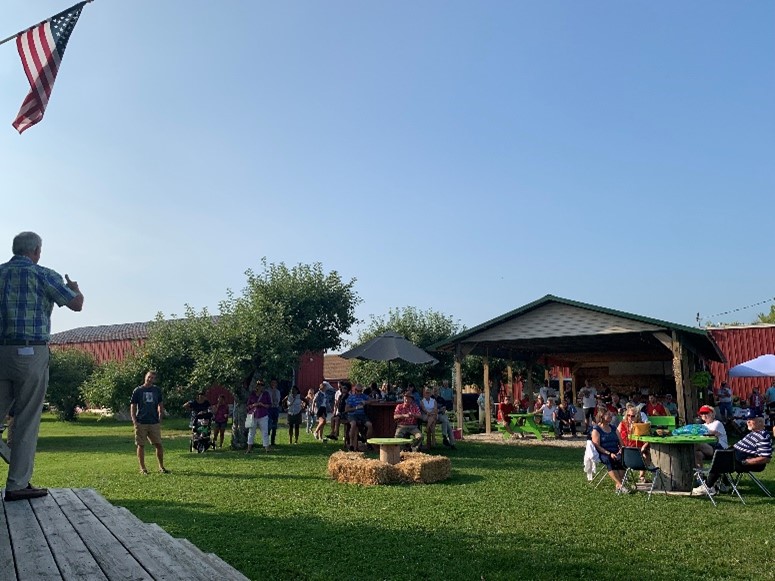 The event's discussions resonated as a call to action, urging attendees to champion policies that prioritize the financial well-being of American families and businesses. The "AFP Brat Fest" showcased the power of coming together to address pressing economic concerns and advocate for change.
As attendees departed, they carried with them a renewed sense of purpose and understanding of the critical role of responsible governance in safeguarding prosperity. The event served as a testament to Americans for Prosperity's commitment to informing and empowering individuals through informed dialogues and engaging platforms.
With the "Prosperity is Possible" campaign continuing to engage communities, events like the "AFP Brat Fest" remind us of the importance of raising awareness about economic issues and advocating for policies that support growth and financial stability for all Americans.
Learn more about the policies that would make prosperity possible for all Americans.