Need for better energy policy on display at Keystone Boneyard
Scranton, North Dakota, became the stage for an eye-opening event as Americans for Prosperity's national campaign tour, Prosperity Is Possible, landed at the site of the Keystone Boneyard.
This once-promising site, intended to be a cornerstone of America's energy supply, now stands as a stark reminder of the ramifications of policy decisions. The event featured insights from Senator Kevin Cramer, shedding light on the Biden Administration's stance on oil and gas.
The Keystone Boneyard event served as a powerful testament to the critical role that energy independence plays in the nation's prosperity. Attendees were confronted with the tangible consequences of policy shifts that affect industries vital to American growth and self-sufficiency.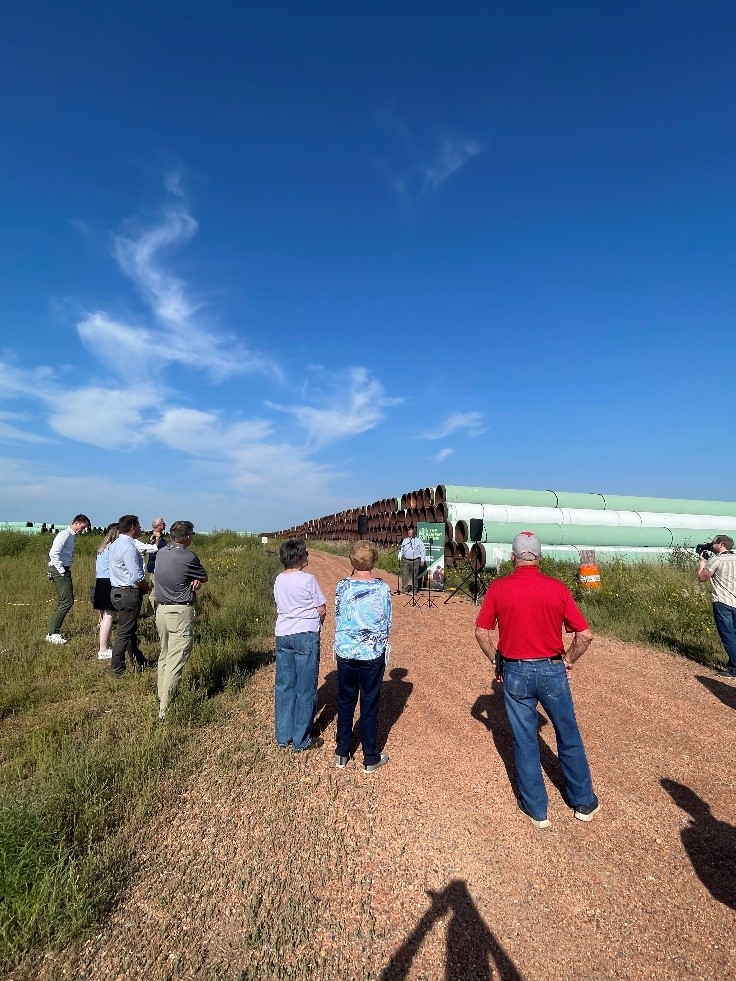 Senator Kramer's remarks emphasized the significance of the Keystone Pipeline in achieving American energy independence. Attendees gained insights into the broader implications of policy decisions, particularly those related to the energy sector.
Conversations at the event revolved around the importance of responsible governance and the need for policies that promote innovation, economic growth, and energy self-reliance. Attendees left with a renewed understanding of the far-reaching consequences of policy choices.
As the Prosperity is Possible campaign continues to engage communities, the Keystone Boneyard event stands as a poignant reminder that policy decisions have tangible effects on industries, economies, and the lives of everyday Americans.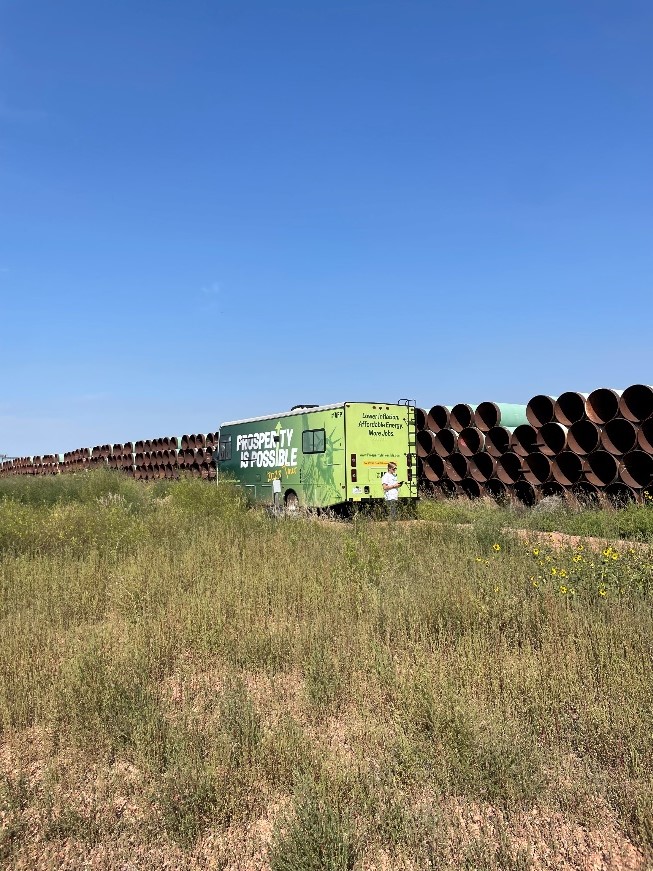 By addressing these issues head-on, Americans for Prosperity underscores its commitment to fostering informed discussions and advocating for responsible governance.
Events like the Keystone Boneyard gathering empower attendees to champion policies that drive economic growth, enhance energy independence, and secure a prosperous future for all Americans.
Learn more about the policies that will unleash energy abundance for all Americans.