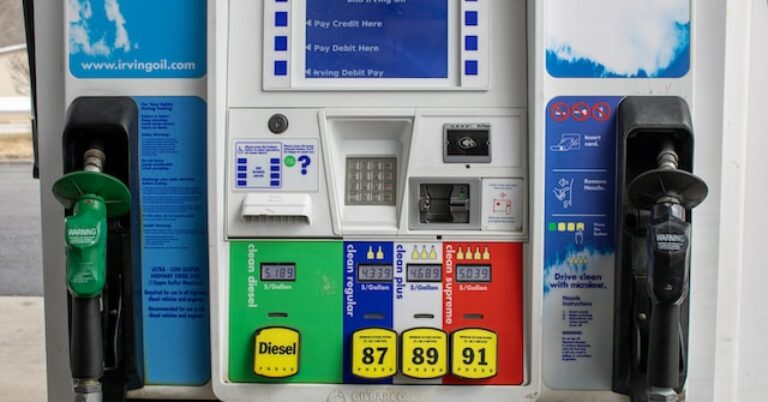 Why West Virginians are pushing Senator Joe Manchin to support the Lower Energy Costs Act
Fairmont, West Virginia, experienced an impactful event when Americans for Prosperity's national campaign tour, Prosperity is Possible, landed at Mom's Place restaurant.
Held in Senator Joe Manchin's home district, this gathering addressed crucial economic issues, featuring insights from State Delegate Phil Marrow and State Director Jason Huffman.
With a focus on promoting prosperity and easing economic burdens, Huffman called attention to the urgent need for Senator Manchin's support in passing the Lower Energy Cost Act through the Senate.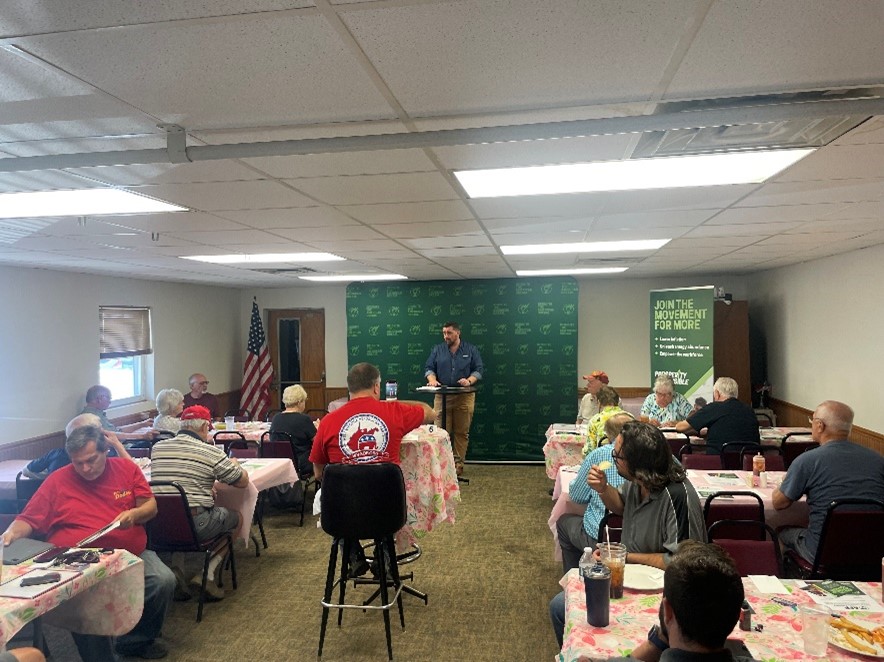 As the event unfolded, attendees gathered at Mom's Place restaurant to participate in meaningful discussions about economic relief and the role Senator Joe Manchin could play in making it possible. State Delegate Phil Marrow set the stage, highlighting the importance of fostering economic growth and responsible governance in West Virginia.
Huffman addressed the audience's concerns head-on. He emphasized the potential for prosperity, underscoring how prosperity is possible with the right policies in place. Huffman expressed his disappointment with Senator Manchin's lack of action in easing the economic burden on West Virginians and not providing adequate support for the Lower Energy Cost Act.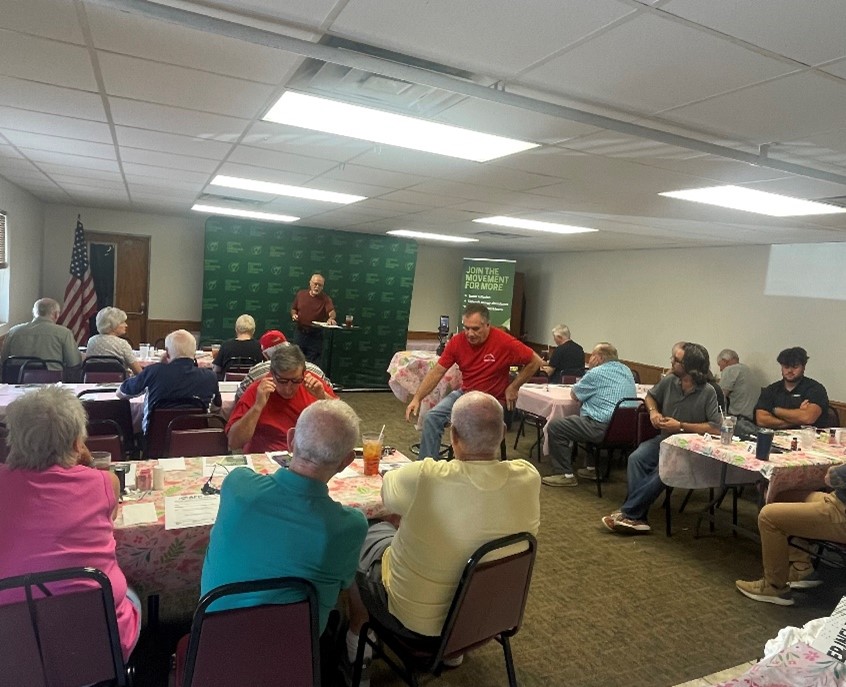 The Lower Energy Cost Act is a pivotal piece of legislation that could significantly impact the lives of West Virginians by reducing energy costs and promoting job creation. Huffman's call for Senator Manchin's support in advancing this act is crucial to ensure economic growth and stability in the region.
As the event concluded, attendees left with a renewed sense of determination, empowered to advocate for economic relief and prosperity in West Virginia. Americans for Prosperity's Prosperity is Possible campaign continues to engage communities nationwide, seeking to foster economic freedom and responsible governance.