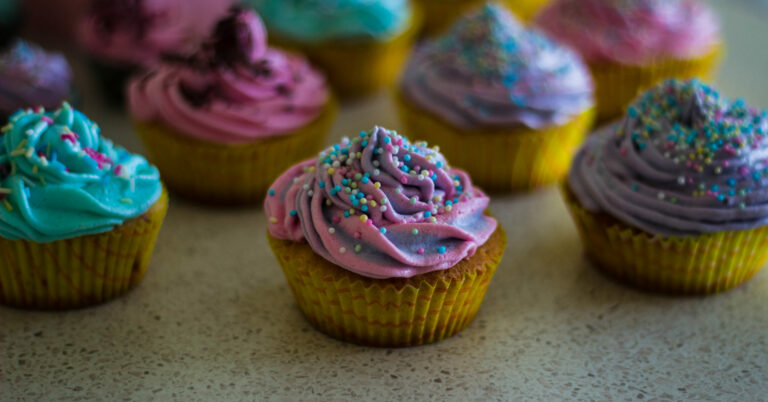 PHOTO RELEASE: Americans for Prosperity Attends HF 2431 Bill Signing, Expanding Food Freedom in Iowa
DES MOINES, Iowa – This week, Americans for Prosperity-Iowa (AFP-IA) attended the bill signing for HF 2431, the Food Freedom Act. This bill expands the varieties of homemade food that home-based food producers can sell.
Wyoming, North Dakota, Montana, Utah and Oklahoma have successfully enacted similar laws to expand food freedom, create jobs, and boost local economies. The grassroots group is proud to have worked alongside Institute for Justice and Iowans for Tax Relief to address problems with the Iowa's cottage food laws by helping to advance legislation that cuts burdensome red tape, without compromising food safety.
AFP Iowa State Director Drew Klein issued the following statement:
"We are thrilled to see Governor Kim Reynolds sign HF 2431 into law. Now, more than ever, Iowans are struggling to make ends meet in the wake of skyrocketing inflation and the economic effects of COVID-19. This commonsense bill will empower home-based food entrepreneurs to operate small businesses that sell homemade food and support their families.
"Hardworking Iowans shouldn't need a permission slip to earn a living. Not only does HF 2431 get government out of the way by expanding opportunity and allowing folks to live their version of the American Dream, it also helps individuals meet consumer demand while supporting Iowa's economy."
Donna Ryder, Owner of The 635 Elm Street Bakery, Kamrar, Iowa Issued the following statement:
"I have been involved in the food industry for over 30 years. I decided to take the leap and start my own bakery business. After a remodel in my home in Kamrar, I opened the bakery in December 2021. I also do pickup and delivery orders. I am licensed so I am able to sell to other local businesses who happily carry my products. This new law the Governor signed today will open many more opportunities for my business."
Background:
HF 2431, the Food Freedom Act, expands the varieties of homemade food that can be sold under the state's current home bakery license, converting it into a home food processing establishment license. It also provides much-needed clarity regarding which types of shelf-stable food and which types of sales are completely exempt from all licensing under the state's cottage food exemption.