Please select your state
so that we can show you the most relevant content.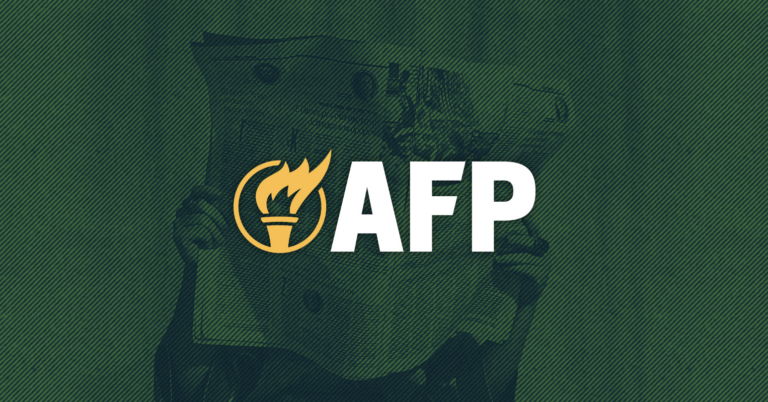 Misguided Senate Tech Legislation Harms Consumers, Gives Washington Bureaucrats More Power
Arlington, Va. – Today, a bipartisan group of Senators announced that they will introduce legislation that would outlaw or downgrade tech products and services that millions of customers use on a daily basis. Americans for Prosperity opposes this legislation, which mirrors a similar measure advanced by the U.S House Judiciary Committee earlier this year.
"This legislation punishes businesses in the U.S. for creating successful products and undermines their ability to be competitive in the broader global economy," said James Czerniawski, tech and innovation policy analyst at Americans for Prosperity. "The bill also empowers the FTC's Chair, already bent on radical reform, to further weaponize antitrust laws for political reasons. In the end, customers stand to lose the most from this ill-conceived legislation. Instead of erecting new barriers, Congress can help give consumers more choices by removing regulatory barriers that prevent competition."
Learn more:
AFP has consistently called on lawmakers and public officials to reject efforts to politicize American antitrust law. In 2019, AFP ran ads urging members to reject proposals that would distort antitrust law's intended purpose. Later that year, AFP ran ads telling state attorneys general from around the nation not to politicize antitrust.
AFP has called for additional funding to under-resourced antitrust enforcement agencies like the FTC, but if paired with the proposed radical changes to competition law, additional resources would only amplify the damage such changes will cause.
© 2023 AMERICANS FOR PROSPERITY. ALL RIGHTS RESERVED. | PRIVACY POLICY