Please select your state
so that we can show you the most relevant content.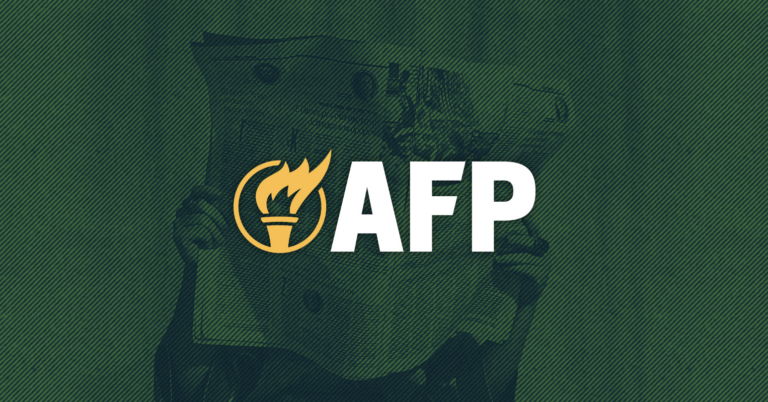 AFP: Klobuchar Antitrust Bill Allows Politically Favored Businesses to Eliminate Competition
Arlington, VA – Americans for Prosperity (AFP) today urged Congress to reject Sen. Amy Klobuchar's Competition and Antitrust Law Enforcement Reform Act, legislation that would significantly increase the government's power to arbitrarily enforce antitrust laws.
AFP Senior Tech Policy Analyst Billy Easley II issued the following statement:
"American businesses should not be considered guilty until proven innocent. Sen. Klobuchar's bill represents a radical shift in our nation's antitrust laws that would have a devastating impact on our already fragile economy. Inserting the government into ordinary transactions creates heightened costs with no consumer benefit. Worse, this bill turns antitrust enforcement into a tool for politically favored businesses to squeeze their competition. The only competition this bill will spur is more companies competing to win favor in Washington. A smarter approach to ensuring healthy competition would be to provide enforcement agencies like the FTC with more resources to enforce existing antitrust laws or working to end the turf wars between the DOJ and FTC so their investigations are more effective. AFP strongly urges Congress to reject the Competition and Antitrust Law Enforcement Reform Act."
AFP has consistently called on lawmakers and public officials to reject efforts to politicize American antitrust law. In 2019, AFP ran ads urging members to reject proposals that would distort antitrust law's intended purpose. Later that year, AFP ran ads telling state attorneys general from around the nation not to politicize antitrust.
###
© 2023 AMERICANS FOR PROSPERITY. ALL RIGHTS RESERVED. | PRIVACY POLICY