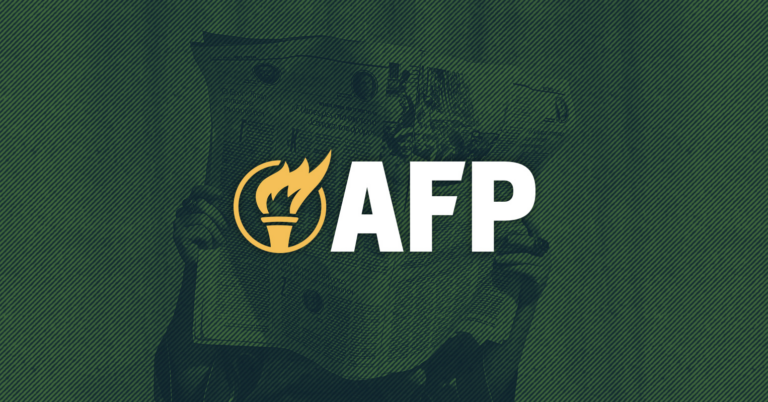 AFP-FL to Lower Gas Costs at Carrigan Marathon to Highlight the "True Cost of Washington's Spending"
Event is part of a national tour making its way through Florida 
Orlando, FL — On Tuesday, Aug. 2, Americans for Prosperity (AFP) will partner with a local gas station, Carrigan Marathon, in Oviedo, FL, to lower gas to $2.38 per gallon – the national average in mid-January 2021 – as compared to the current average gas price in Florida at $4.03 per gallon. This grassroots awareness event is part of AFP's national "The True Cost of Washington" campaign, which highlights rising costs for Americans and their businesses. In May alone, Floridians spent an extra $681 out of pocket due to inflation.
AFP-FL experts will discuss the truth behind rising costs and propose real solutions to make everyday life more affordable for Floridians and their businesses. As these events will occur throughout the state, Floridians can find out when the tour is coming near them here. More information on the True Cost of Washington can also be found here.
WHO: AFP-FL Deputy State Director Carrie Thompson-Patrick, AFP activists and concerned citizens
WHEN: Tuesday, Aug. 2, from 11:00 am – 12:00 pm
WHERE: Carrigan Marathon – 3015 Alafaya Trail, Oviedo, FL 32765
WHY: The federal government's top-down spending policies and burdensome regulations have led to skyrocketing costs, the highest levels of inflation in four decades, and supply chain crises. The Sunshine State, its communities, and businesses are feeling the impact as everyday goods have become significantly more expensive.
DISCLAIMER: Only regular, unleaded gas (85) will be available for a reduced price. Gasoline discounts are given on a first-come, first-served basis for a limited time. No RVs or gas cans.