Please select your state
so that we can show you the most relevant content.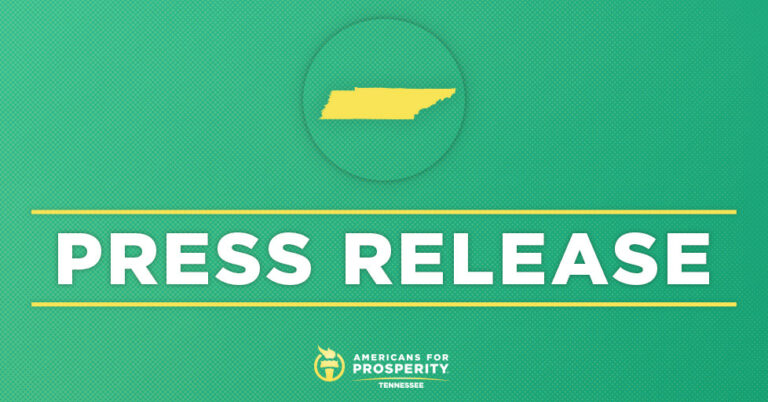 Legislature Increases Opportunity, Passes Repeal of Professional Privilege Tax
NASHVILLE, TN – Americans for Prosperity-Tennessee today praised the legislature for passing HB 1262/ SB1257, a bill that significantly rolls back the harmful and unnecessary professional privilege tax. The bill equates to a $22 million tax cut and a savings of $400 every year for most professionals forced to pay for the privilege of working in their chosen field.
At the outset of the legislative session, AFP-TN identified repealing the professional privilege tax as one of the chapter's priorities.
"Placing an additional tax on the 'privilege' of working in a certain profession goes against everything Tennessee stands for as a Constitutionally-protected income tax free state. Tennesseans have the right to work and doing so should have never been considered a privilege through taxation. We commend the legislature for largely repealing this tax," said AFP-TN State Director, Tori Venable. "Rep. Andy Holt and Sen. Brian Kelsey deserve special recognition for sponsoring this bill and we look forward to working with them in the future to repeal this unfair tax in its entirety once and for all."
© 2023 AMERICANS FOR PROSPERITY. ALL RIGHTS RESERVED. | PRIVACY POLICY