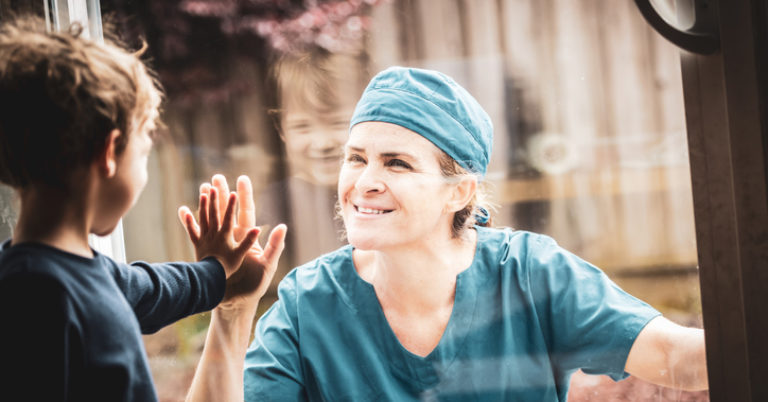 It's time to permanently repeal health care licensing laws that prevent patients from getting the care they need
Before the COVID-19 pandemic, every state had laws on the books that restricted patients in one state from receiving treatment from health care providers in another.
In a new video for Americans for Prosperity's Health Care Reimagined campaign, Dr. Nicholas Lorenzo, a neurologist, notes that "if you were going to see a patient in Florida — and let's say you have your practice in Nebraska — you had to obtain a Florida license to do that."
For patients in rural areas, and for doctors who would like to offer their services to patients in other states without reapplying for a medical license, this policy was a disaster.
"State licensing laws actually stay in the way of people being able to get health care services across state lines," says Dr. Jeffrey Singer, a general surgery specialist in Phoenix.
Thankfully, the COVID-19 pandemic has caused state legislators to reassess the utility of these laws. Many states decided to suspend their regulations, at least for the duration of the pandemic.
Tennessee, for example, has given the Commissioner of Health the authority to allow licensed health care professionals to practice across state lines. New Hampshire also allowed out-of-state providers to deliver care to its residents.
When the COVID-19 crisis has passed, states should permanently repeal these laws. That would help us prepare for the next health crisis.
Join the Health Care Reimagined campaign to learn more about the barriers to better care, including COVID-19 testing kits, health care rules, scope-of-practice regulations, FDA red tape, and telemedicine regulations.