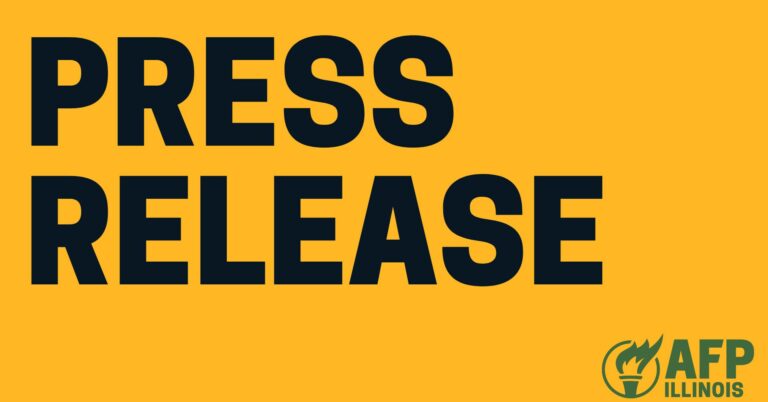 ICYMI: Arkansas Worker Freedom
LITTLE ROCK, Ark. – Americans for Prosperity-Arkansas (AFP-AR) Thursday held a virtual conversation with Ryan Norris, state director of AFP-AR, Alex Kanode, an economic policy analyst with the Arkansas Center for Research in Economics (ACRE), and Erica Jedynak, director of economic opportunity for the Stand Together Chamber of Commerce to discuss the negative impacts of the so-called Protecting the Right to Organize (PRO) Act and other barriers to the Arkansas worker.
AFP-AR State Director Ryan Norris issued the following statement:
"The PRO Act would undermine worker freedom and create new barriers to economic opportunity. If we want to promote economic recovery and encourage individuals to pursue their dreams, the last thing government should do is make it harder for Americans to earn success. Now is not the time to etch a sketch national labor policy and restrict opportunity for workers. Instead, lawmakers should do everything possible to make it easier for Arkansans to earn a living right now and after this crisis ends."
ACRE Economic Policy Analyst Alex Kanode said this about how occupational licensing affects the workforce:
"Arkansas is lucky in that we're a right to work state. We're not so lucky when it comes to occupational licensing. We're actually ranked the third most burdensome, onerous, and widespread licensed state in the country…there are also a couple of fee only licenses. When you pay a fee, you don't become better at those types of things. It doesn't improve the quality of work, and instead pays for government programs."
Background:
AFP believes workers should have the ability to choose who they associate with and who speaks on their behalf. The PRO Act would undermine the choice and dignity of individual workers while granting unequal privileges to labor unions. These policies would subvert worker freedom and create new barriers to economic opportunity.
Making matters worse, the PRO Act would reclassify many independent contractors as employees under the National Labor Relations Act, subjecting them to unionization and a loss of independent status. The United States had over 15.5 million people earning their primary income as independent contractors, about 10 percent of the country's workforce. Even more earned some income as independent contractors among the 59 million people who did freelance work in the last year. Eliminating most forms of independent contracting, gig work, and freelancing would be contrary to the wishes of over three-quarters of those workers, who say they enjoy the freedom, flexibility, and opportunity that come with their work.