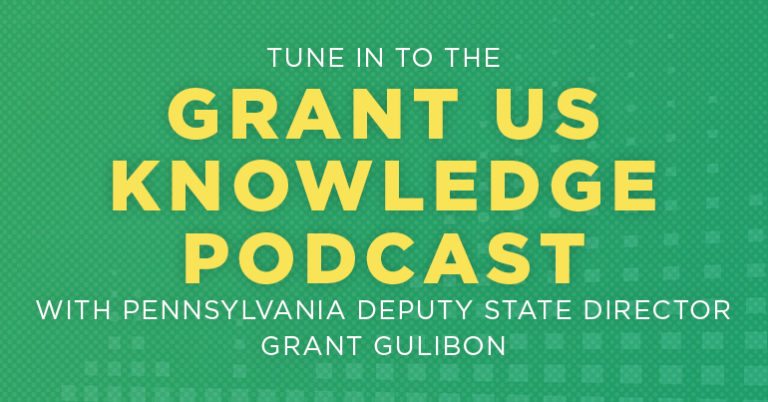 How can Pennsylvania create a better regulatory environment for its independent contractors?
What do many fare drivers, real estate agents, optometrists, and hair stylists have in common?
Often, they work as independent contractors, who perform services outside the direct control of an employer. Millions of Americans work as independent contractors.
Unfortunately, regulators across the country are working to make it more difficult for independent contractors to provide their services. California's AB5 law, for example, reclassifies millions of independent contractors as employees, including Uber and Lyft drivers.
That law could be responsible for killing tens of thousands of jobs.
On the debut edition of Grant Us Knowledge — a new podcast that informs and empowers Pennsylvanians to get involved in state government policy issues — Americans for Prosperity-Pennsylvania Deputy State Director Grant Gulibon discusses the growing push to limit Americans' ability to work as independent contractors.
Joining Grant to explore this important issue are Erica Jedynak, director of economic opportunity with Stand Together, and Marilyn Costic, an independent contractor from western Pennsylvania.
"One of the things Americans for Prosperity does all across the country is try to empower people to earn success through fulfilling work, and to give people the widest possible range of ways that they can do that, in whatever arrangements they so choose," Grant says.
In this episode, Grant and guests discuss:
2:40 — Who is an independent contractor, how do they differ from typical business employees, and how many are there?
6:00 — The consequences of overregulation on independent contracting, in Pennsylvania and elsewhere.
10:13 — What Pennsylvania can do to create a better regulatory environment for independent contractors.
12:53 — How the regulatory environment of Pennsylvania affects independent contractors, like Marilyn Costic.
16:58 — What would happen to independent contractors if Pennsylvania passed a law like AB5.
"We do not need to be in the business, at the government level, of making things even more difficult," says Grant.
Enjoyed this episode of Grant Us Knowledge? Listen to additional episodes to stay up to date on the policies affecting the lives of everyday Pennsylvanians.