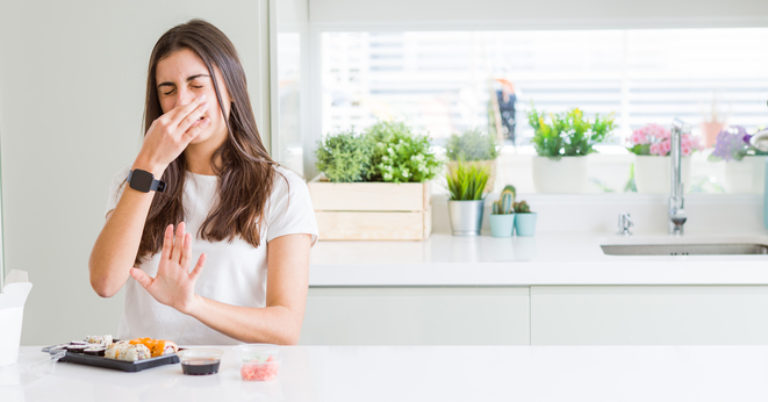 Dean Clancy: Government health care is like gas station sushi, but a personal option is what Americans need
American medicine, with its top-notch doctors and state-of-the-art innovations, is capable of providing some of the best care in the world. Unfortunately, it is often saddled with burdensome state and federal regulations that can make care difficult for patients to access.
Some lawmakers suggest a "public option" to fix these problems, a top-down, federal program that would represent a government takeover of health care. This is a bad idea that would hurt those with private insurance plans without resulting in better health outcomes.
What can we do to get the word to our elected officials about important policies that would bring necessary reform to our health care system?
Dean Clancy, senior health policy fellow at Americans for Prosperity, joined a virtual panel earlier this week with The Heritage Foundation to discuss a potential solution: Promote the health care personal option, a set of smart, sensible reforms that increase access to affordable, quality care.
Clancy began by rejecting the proposed public option.
"Government health care is like gas station sushi," Clancy said. "Why would you prefer that when you have so many better options?"
Instead, he said, lawmakers should create a personal option in health care available to every American. Congress could:
Make tax-free health savings accounts accessible to every American, allowing more people to save for medical care and save between 10 to 40 percent on each expense.
Expand access to health reimbursement arrangements to help Americans purchase portable insurance.
Remove restrictions on short-term health plans, which can save patients 50 to 80 percent compared to traditional insurance plans.
Repeal or reform barriers that make care more difficult to access, such as scope-of-practice restrictions, regulations on direct primary care arrangements and telehealth, and certificate-of-need laws.
"That's our plan. We have to do all of these things," Clancy said, adding that advocates of limited-government should be clear with lawmakers about wanting to implement these important policies.
Sign the petition to tell your elected officials to support a personal option in our health care.