Please select your state
so that we can show you the most relevant content.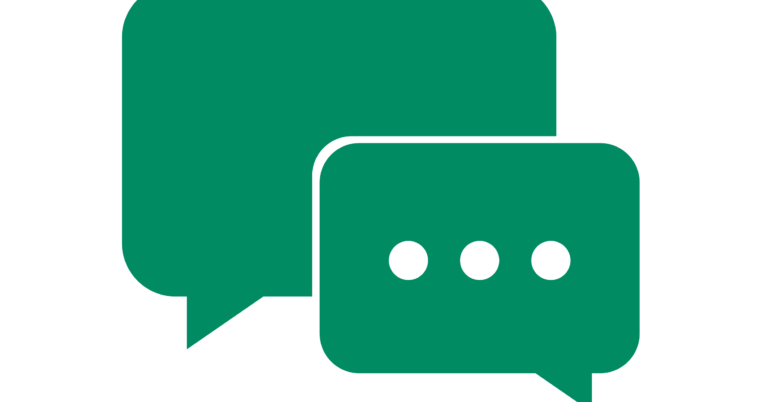 Mahanoy Area School District v. B.L.
Whether Tinker v. Des Moines Independent Community School District, 393 U.S. 503 (1969), which holds that public school officials may regulate speech that would materially and substantially disrupt the work and discipline of the school, applies to student speech that occurs off campus.
© 2023 AMERICANS FOR PROSPERITY. ALL RIGHTS RESERVED. | PRIVACY POLICY