Please select your state
so that we can show you the most relevant content.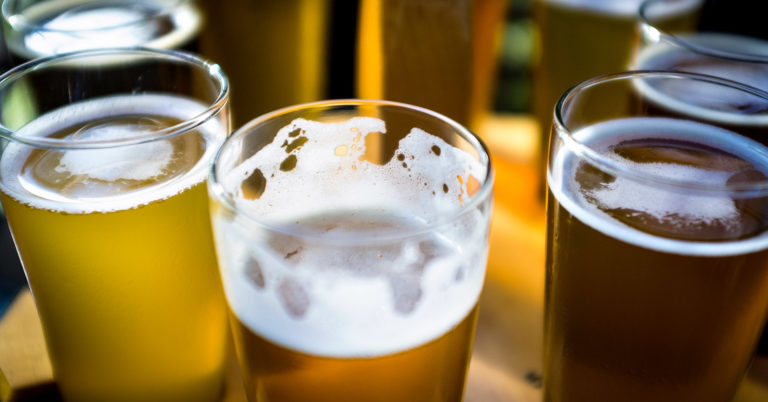 Americans for Prosperity Applauds Microbrew Bill
Grassroots group supports bill promoting South Dakota small businesses and entrepreneurs.
PIERRE, S.D. – Americans for Prosperity-South Dakota (AFP-SD) commended the introduction of a bill that would allow South Dakota's microbrewers to grow and thrive, removing antiquated barriers to prosperity.
"This is a great bill for South Dakota's microbrewers, their employees, and the farmers and producers who supply them with fresh local ingredients," said AFP-SD Deputy State Director Andrew Curley. "Prohibition-era policies have stifled this booming industry in our state for too long. Loosening arbitrary caps on production and distribution mandates opens up the market for these craftsmen, allowing them to expand and grow as consumers demand. AFP supports this bill and will continue to advocate for pro-growth, free market policies that allow South Dakotans to pursue their American Dream."
Background:
The bill, SB 169, would bring South Dakota more in line with other states, increase the barrel limit (number of barrels produced in a year by a brewery) from 5,000 to 30,000, while still allowing them to sell their creations to consumers for consumption on or off the brewery premises, and permit sales directly to wholesalers and retailers.
According to the Brewer's Association, in South Dakota the number of craft breweries has tripled since 2011 and they have an economic impact of $209 million. Nationwide between 2008 and 2016, the number of brewery establishments expanded by a factor of six, and the number of brewery workers grew by 120 percent – nearly 70,000 according to preliminary numbers from the Bureau of Labor Statistics.
© 2023 AMERICANS FOR PROSPERITY. ALL RIGHTS RESERVED. | PRIVACY POLICY