Please select your state
so that we can show you the most relevant content.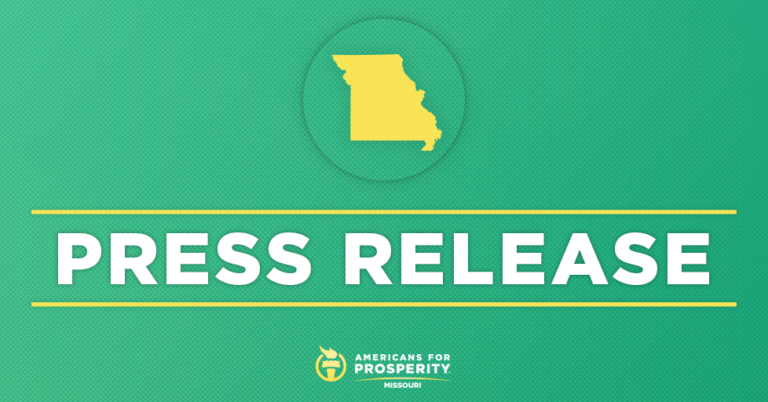 Americans for Prosperity Praises Senate for Protecting Missouri Taxpayers, Voting No on Medicaid Expansion
JEFFERSON CITY, Mo. – Americans for Prosperity-Missouri (AFP-MO) today issued a statement in response to the Senate's decision to vote down funding for Medicaid expansion.
AFP-MO State Director Jeremy Cady issued the following statement:
"Our lawmakers were right to stand strong against wasteful spending and fiscal irresponsibility by opposing the expansion of a broken Medicaid system. Missouri voted for a program it could not afford under the misguided promise that it would save taxpayers $39 million in the first year. This is a blatant falsehood. Instead, it would have dramatically increased costs for taxpayers at an estimated $349 million each year, crowding out services for those who need it most. We commend the Senate for rejecting Medicaid expansion funding, which would have brought disastrous consequences to taxpayers across the state."
Background:
Read AFP-MO State Director Jeremy Cady's op-ed in The Missouri Times on why Missouri should avoid the mistake other states made with Medicaid expansion.
Treasurer Scott Fitzpatrick discusses impact Medicaid expansion would have on state's budget, fiscal future.
© 2023 AMERICANS FOR PROSPERITY. ALL RIGHTS RESERVED. | PRIVACY POLICY