Please select your state
so that we can show you the most relevant content.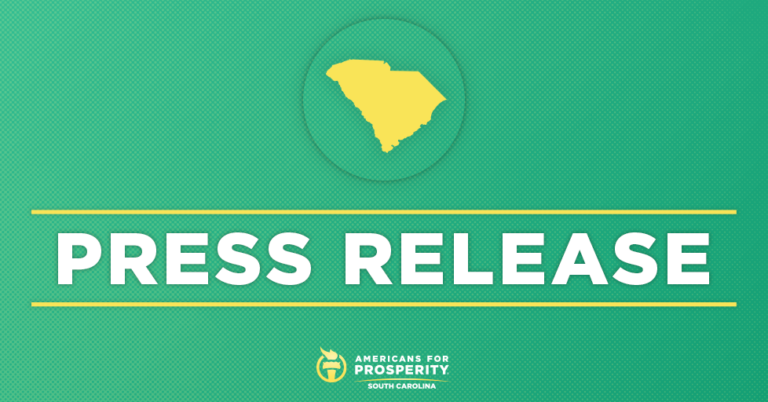 Americans for Prosperity: Columbia on a Path to be a "Safer Place to Live, Work, and Play"
City Council approves new Office of Violent Crime Prevention and Funding
COLUMBIA, SC — Americans for Prosperity – South Carolina (AFP-SC) today praised Columbia Mayor Daniel Rickenmann and the City Council for creating the Office of Violent Crime Prevention and providing additional resources to stop violent crime. AFP-SC has been publicly supportive and engaged on this issue, driving almost 100 calls to City Council members urging them to support the new initiative.
The new office will better coordinate government and community resources that are seeking to prevent violent crime. Last night, the City Council approved $800K in funding from previously provided federal funds for the office and initiative.
AFP-SC State Director Candace Carroll released the following statement: 
"Like the rest of South Carolina, Columbia has seen a rise in violent crime. Last night's win is the result of Mayor Rickenmann working with a broad coalition of community partners to make Columbia a safer place to live, work, and play. This new office will make it easier to share information to help law enforcement officers target areas most impacted by highest levels of violent crime. While there is still more work to be done across the state, I am glad to see local leaders take action to improve life for South Carolinians."
Carroll recently had an op-ed run in the Greenville News, urging state leaders to come together to address the statewide rise in violent crime. 
Americans for Prosperity is a member of Public Safety Solutions for America, an alliance of non-profit organizations and leaders with a smart-on-crime approach to improving public safety. You can learn more about this new coalition at https://endviolentcrime.com/.
© 2023 AMERICANS FOR PROSPERITY. ALL RIGHTS RESERVED. | PRIVACY POLICY