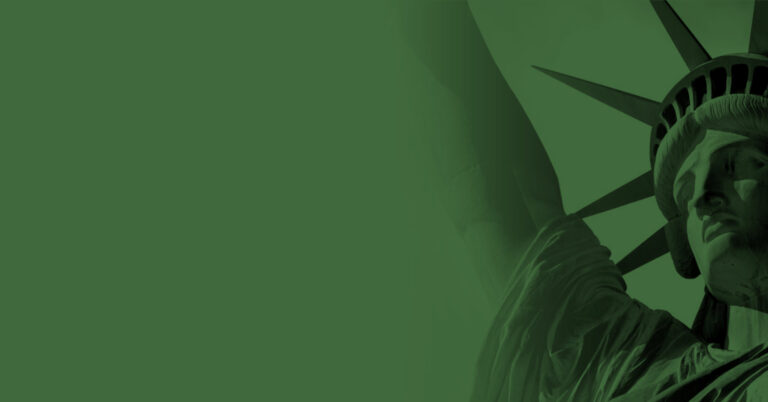 Americans for Prosperity Launches an Investigation into the Extension of the COVID-19 Public Health Emergency
Watchdog group issues Freedom of Information Act requests seeking information behind the Biden Administration's decision to extend the Public Health Emergency for another 90 days.
Arlington, Va. – Today, Americans for Prosperity Foundation (AFPF) sent Freedom of Information Act (FOIA) requests to the U.S. Department of Health and Human Services, Centers for Medicare and Medicaid Services, and the Office of Management and Budget seeking all data, studies, guidance, memoranda, or other evidence relied upon by agency officials to extend the COVID public health emergency. AFPF is requesting all three agencies provide information around two particular points:
How agencies may have responded to President Biden's remark during a "60 Minutes" interview on September 18 that "the pandemic is over."
Whether the Public Health Emergency's provisions around Medicaid and the Children's Health Insurance Program (CHIP) improperly influenced the administration's decision to extend the emergency.
Click here, here, and here to view the FOIA requests
 AFPF Director of Investigations Kevin Schmidt issued the following statement:
"The President admitted to the public that the pandemic is over two months ago, but his Administration continues to extend the COVID public health emergency in order to keep ineligible people on Medicaid and keep in place administrative policy changes that Congress has not put into law.

"This never-ending uncertainty over when the public health emergency will end is not only an abuse of executive emergency powers, but it also leaves states and Medicaid agencies unable to plan future budgets – potentially harming the very people the extension is aimed at helping."
The COVID-19 Public Health Emergency (PHE) was first declared in January 2020. Upon taking office last year, the Biden Administration continued the policy, renewing it every 90 days. In October, following the president's statement, the administration extended the PHE until January 11, 2023.
The administration has pledged to provide 60 days' notice before the PHE is allowed to expire. Because fewer than 60 days remain between now and January 11, the PHE is likely to be extended again until next April. Meanwhile, White House COVID-19 coordinator Ashish Jha said last month that he doesn't expect another COVID-19 surge this winter like what the country experienced during the Omicron wave in early 2021.
Among its many provisions, the PHE suspended the requirement that states conduct routine reviews of Medicaid enrollees to determine proper eligibility. The American Rescue Plan Act bars states from performing such redeterminations until the PHE ends, and the Biden Administration has proposed new rules that would make it harder for states to prevent ineligible persons from enrolling. As a result, the U.S. Medicaid population has swelled to nearly 90 million people, an increase of almost 19 million since the onset of the pandemic.
Medicaid suffers from a staggeringly high improper payment rate, due in large part to lax enforcement of its eligibility rules. Medicaid has been on the Government Accountability Office's "High-Risk List" since 2003. An investigation and lawsuit by AFPF in 2021 forced the Administration to release data it had been withholding that showed that more than 1 in every 5 dollars spent on Medicaid in 2020 was an improper payment — approximately $86 billion total. A dozen states were found to have improper payment rates ranging from 25 percent to 44 percent of program spending.
For media inquiries, please contact Geoff Holtzman at gholtzman@afphq.org.
###