Please select your state
so that we can show you the most relevant content.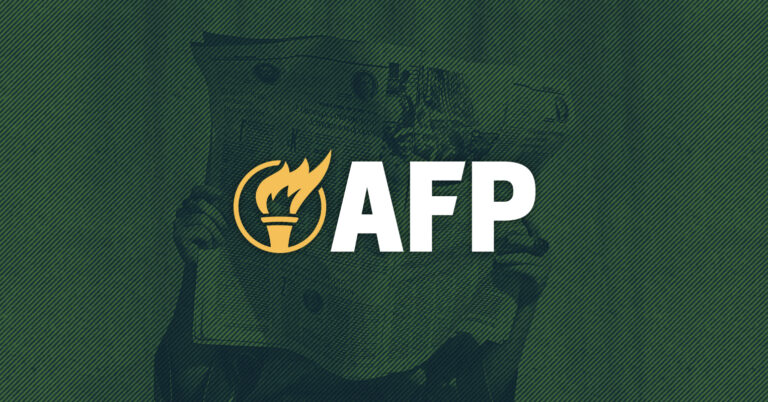 AFP Welcomes Biden Administration's Action to Provide Second Chances
Arlington, Va. – Americans for Prosperity (AFP) commends President Biden for using his constitutional power to grant clemency for the first time. AFP also applauds the Administration's new efforts to improve reentry from prison and public safety. These two actions are a true embodiment of the purpose of April being officially designated as Second Chance Month by almost 25 states and Congress.
AFP Board Chairman Mark Holden issued the following statement:
"Americans for Prosperity is pleased that President Biden is taking these vital steps to ensure those exiting our prison system have the opportunity to secure a true second chance. The President's clemency power enshrined by our Founders in the Constitution serves as an important mechanism for the President to show grace to those who have achieved redemption or who were punished with unnecessarily harsh sentences that do not promote public safety. We look forward to working with the Administration and Congress to improve the clemency process and build upon the success of the First Step Act."
Background:
In recent years, Congress and states across the country have taken important steps to improve second chances for those exiting our justice system and ensure increased public safety. Americans for Prosperity has partnered with a diverse coalition and members of both parties in Congress to advance important legislation that would achieve both goals. For example, AFP has partnered with Representative Ayanna Pressley to advance the FIX Clemency Act (H.R. 6234) which would improve the federal clemency process and provide the President with more efficient support as he evaluates applications for clemency.
Second Chance Month initiatives can make us more safe, not less, Fox News, 4/23/2022
Five missed opportunities for criminal justice reform Congress has the chance to get right this year, 1/13/2022
© 2023 AMERICANS FOR PROSPERITY. ALL RIGHTS RESERVED. | PRIVACY POLICY