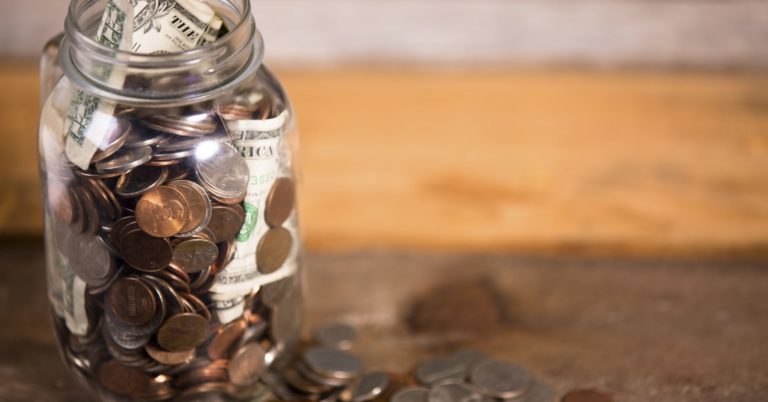 AFP Urges House to Pass Dodd-Frank Reform
Arlington, Va. – Americans for Prosperity today called on House lawmakers to pass the Economic Growth, Regulatory Relief and Consumer Protection Act (S.2155), providing relief to regional and community banks suffering under the burdensome regulations of the Dodd-Frank Wall Street Reform and Consumer Protection Act of 2010 (H.R. 4173). Ahead of an expected vote Tuesday, AFP is announcing it will be scoring the legislation on its congressional scorecard and is urging House lawmakers to vote "Yes".
In a key vote letter sent to lawmakers Monday, AFP called on the House to pass the bipartisan bill crafted by Senate Banking Committee Chairman Mike Crapo (R-ID) easing federal restrictions on community banks and reducing the cost of regulatory compliance.
AFP Chief Government Affairs Officer Brent Gardner issued the following statement:
"Businesses and communities have suffered too long under harmful and counterproductive Obama-era financial restrictions. The consequences can be seen on Main Streets across the country as Dodd-Frank created barriers to the American Dream for millions of families and businesses.

"Thanks to the efforts of Chairman Crapo, House leadership and House Financial Services Chairman Jeb Hensarling, Republicans and Democrats now have an opportunity to work together to provide relief for the hardworking men and women who are the foundation of their vibrant communities.

"We urge House members to vote 'yes' on Dodd-Frank repeal and look forward to supporting Chairman Hensarling in his effort to advance additional House-passed financial reforms through the Senate."
Background:
Since the passage of the 2,300-page Dodd- Frank law in 2010, AFP has advocated for an end to harmful regulations that force small financial institutions out of business due to increased compliance and burden consumers with higher costs.
In 2017, AFP championed Chairman Jeb Hensarling's Financial Choice Act 2.0 and in 2018 worked with lawmakers in the House and Senate to advance meaningful bipartisan reform.
AFP Praises House Resolve to Pass Dodd-Frank Reform (5/9/2018)
AFP Commends Chairman Hensarling for Commitment to Repealing Dodd-Frank's Harmful Regulations Reform (5/2/2018)
AFP Commends Senate for Passing Dodd-Frank Relief Legislation (3/14/18)
AFP Issues Letter of Support for Economic Growth, Regulatory Relief and Consumer Protection Act (3/5/2018)
AFP Issues Letter of Support for Economic Growth, Regulatory Relief and Consumer Protection Act (3/5/2018)
AFP Pens Letter in Support of CHOICE Act (6/27/2017)
AFP Commends House Passage of Financial CHOICE Act 2.0 (6/9/2017)
AFP Talks Financial CHOICE Act with Rep. Jeb Hensarling (6/7/2017)
AFP Issues Coalition Letter of Support for the Financial CHOICE Act (4/26/2017)
Where Have All the Small Banks Gone? (8/25/2016)
For further information or to set up an interview, please send an email to GBraud@afphq.org.
Americans for Prosperity (AFP) exists to recruit, educate, and mobilize citizens in support of the policies and goals of a free society at the local, state, and federal level, helping every American live their dream – especially the least fortunate. AFP has more than 3.2 million activists across the nation, a local infrastructure that includes 36 state chapters, and has received financial support from more than 100,000 Americans in all 50 states. For more information, visit www.americansforprosperity.org
###