Please select your state
so that we can show you the most relevant content.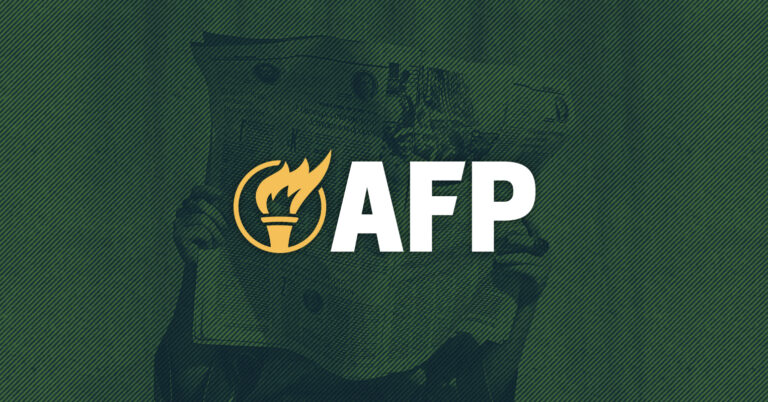 AFP Raises Free Speech Concerns Over DHS's Newly Announced Disinformation Governance Board
Arlington, VA — In the wake of the U.S. Department of Homeland Security announcing the launch of a Disinformation Governance Board to "focus on countering misinformation and disinformation", Americans for Prosperity Senior Policy Analyst David Voorman issued the following comment:
"Public officials determining what speech counts as disinformation and misinformation has been used since the beginning of modern political history to maintain power, silence opposition, trample movements, and punish enemies. Citizens' ability to dissent and disagree with those in power is critical to driving progress. Our founders recognized free speech and the ability to question and challenge government are essential to our democracy. The concept behind this new Disinformation Board is antithetical to American principles, to say nothing of the Department of Homeland Security's history of hostility to civil liberties and the Constitution."
Americans today are able to connect with more people and ideas – good and bad – than ever before. These advancements improve people's lives and also raise legitimate concerns about disinformation. Those concerned should do everything we can to protect the freedom of every American to speak their mind, come together in protest, report the news, share diverse perspectives, and hold those in power to account.
From the protecting people who raise their voices through nonprofits from harassment by the IRS to protecting journalistsfrom being targeted by the DHS, AFP defends against federal violations of civil liberties. We're committed to working with our activists across the country and allies in Congress to ensure the American people know how the Board threatens their First Amendment rights.
Learn more about how AFP champions free speech and equal rights.
© 2023 AMERICANS FOR PROSPERITY. ALL RIGHTS RESERVED. | PRIVACY POLICY