Please select your state
so that we can show you the most relevant content.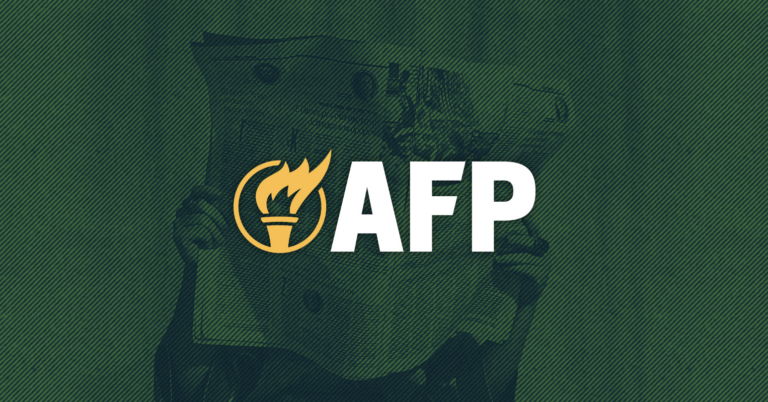 AFP: Raise the Debt Limit While Fixing the Budget
Arlington, Va. – Americans for Prosperity (AFP) Senior Fellow of Fiscal Policy Kurt Couchman issued the following statement in advance of the Senate vote on a continuing resolution that would raise the debt limit. AFP believes the debt limit should be raised alongside reforms that would begin to fix the broken budget process.
"Budget brinkmanship is an unfortunate symptom of extreme polarization in a system that largely excludes most members. Congressional leaders shouldn't be surprised when legislators are unwilling to play along with having to choose between a government shutdown and policy with which they disagree, especially when majority party leaders have spent the last nine months focused on pushing partisan priorities instead of sober governance.

"Instead, we should avoid shutdowns by making stopgap funding automatic. The Prevent Government Shutdowns Act, for example, would keep programs that serve the American people going while Congress finalizes appropriations legislation. Furthermore, the debt limit should be raised by a dollar amount—not suspended—to avoid default while putting the brakes on further overspending.

"Ultimately, Congress should try to repair the broken process while raising the debt limit, as it has so many times before. Broad, bipartisan support already exists for many such reforms. Avoiding a fiscal crisis today while stoking one tomorrow would be tragic."
© 2023 AMERICANS FOR PROSPERITY. ALL RIGHTS RESERVED. | PRIVACY POLICY