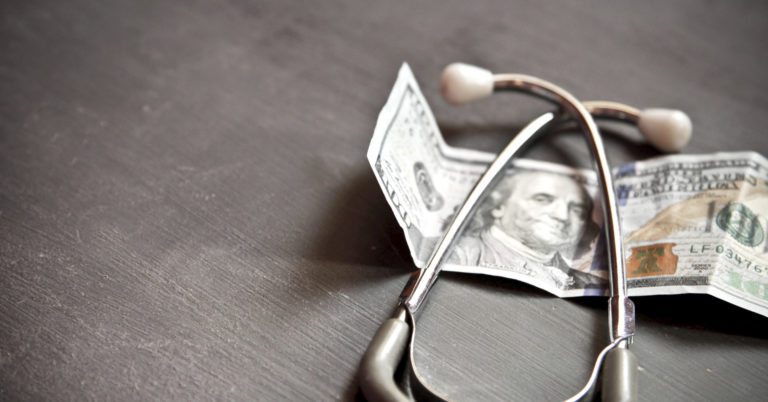 AFP Issues Key Vote Alert Against Bill to End Health Coverage for Millions of Americans
Grassroots Activists Urge Senators to Vote "NO" TOMORROW
Measure Would Scrap Short-Term, Limited Duration Health Insurance  
Arlington, VA – Americans for Prosperity (AFP), the nation's largest free-market grassroots advocacy group, today announced it will score tomorrow's vote on S.J. Res 63, on its congressional scorecard and is urging Senators to vote "No." The measure would strip quality, affordable health care plans away from millions of Americans. The vote comes just one week after the Trump administration's expansion of these flexible, short-term health care plans went into effect – an effort to help millions of Americans who have been priced out of Obamacare's unaffordable costs while leaving other Obamacare plans untouched.
Read The Key Vote Alert Here
Americans for Prosperity Policy Manager David Barnes issued the following statement: 
"Any Senator who votes for this legislation is voting to take away new opportunities for millions of Americans to access quality health insurance that works for them. Our army of grassroots activists across the country will be watching this vote very closely. The choice is clear – either Senators want their constituents to have affordable health insurance options or they want to trap them in one-size-fits-all plans they can't afford. AFP urges a no vote on this harmful, senseless legislation, which is Washington elitism at its worst." 
For further information or to set up an interview, please send an email to GBraud@afphq.org.
Americans for Prosperity (AFP) exists to recruit, educate, and mobilize citizens in support of the policies and goals of a free society at the local, state, and federal level, helping every American live their dream – especially the least fortunate. AFP has more than 3.2 million activists across the nation, a local infrastructure that includes 36 state chapters, and has received financial support from more than 100,000 Americans in all 50 states. For more information, visit www.americansforprosperity.org
###