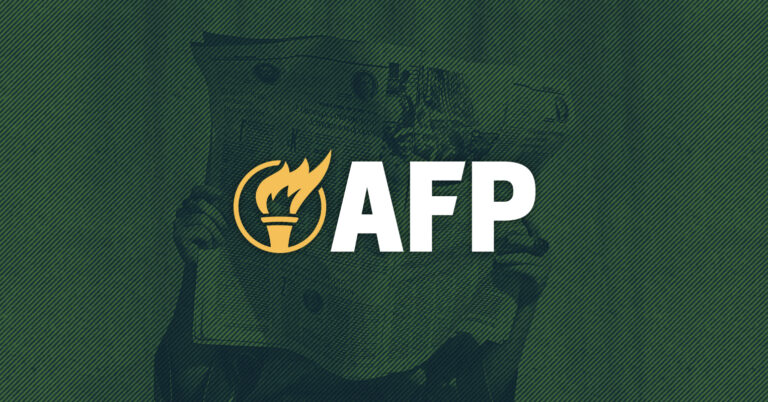 AFP Commends Senate Judiciary Committee for Advancing Barrett Nomination
Arlington, Va. – Americans for Prosperity (AFP) commended the Senate Judiciary Committee for advancing the nomination of Judge Amy Coney Barrett to the Senate floor. Since the launch of AFP's full scale campaign, which began just minutes after Judge Barrett's nomination by President Trump on Sep. 26th, AFP grassroots activists have made and sent more than 640,000 phone calls and letters to their senators urging them to confirm Judge Barrett to the high court. The full Senate is expected to vote on Judge Barrett's nomination on Monday.  
Casey Mattox, AFP's Vice President for Legal and Judicial Strategy, issued the following statement: 
"Judge Barrett's performance during the Senate Judiciary hearings demonstrated her commitment to upholding the Constitution, interpreting the law as written, and protecting our freedoms. Her fitness for the Supreme Court is beyond question, and our grassroots activists agree – they've made and sent more than 640,000 phone calls and letters to their senators urging them to support Judge Barrett's confirmation. Any senator, regardless of party, should want a highly qualified and independent minded judge who will defend the fundamental freedoms of all Americans on the Supreme Court. Judge Barrett is such a judge, and we urge the Senate to confirm her." 
Background: 
Americans for Prosperity launched a full-scale national campaign to mobilize its permanent grassroots infrastructure and empower its activists to support Judge Amy Coney Barrett's confirmation to the high court.  
The national campaign, which focuses on Alabama, Alaska, Arizona, Colorado, Georgia, Iowa, Maine, North Carolina, Pennsylvania, South Carolina, Texas, Utah, and West Virginia, launched just minutes after President Trump nominated Judge Barrett on Sep. 26 and includes a robust mix of targeted direct-mail, layered digital ads, and other tactics throughout the country to supplement activists' efforts. 
AFP also set up a unique web page that empowers activists to share their support of Judge Barrett with their senators, and the group's state leaders have taken the conversation directly to the grassroots by talking to members of their communities, writing op-eds in local newspapers, and hitting the airwaves. The group has also hosted several live videoconferences for the grassroots to hear directly from their senators and state attorneys general, and spearheaded a coalition letter of more than 200 leaders from national and state groups urging senators to confirm Judge Barrett.