Please select your state
so that we can show you the most relevant content.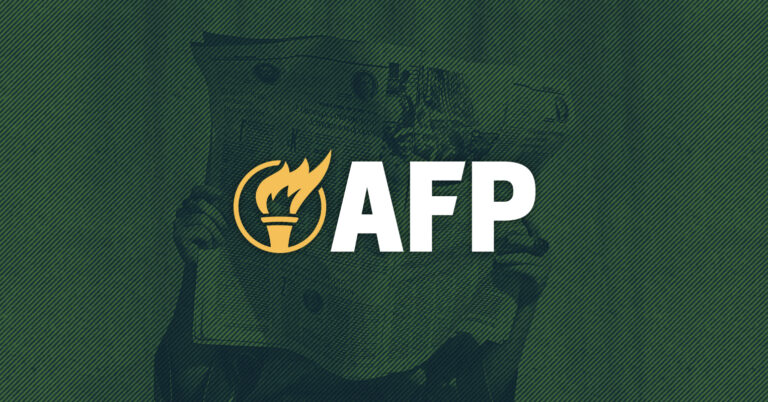 AFP, Broad Coalition Sign Letter Urging Senators to Support Judge Amy Coney Barrett's Supreme Court Confirmation
Arlington, Va. – Americans for Prosperity (AFP) and a broad coalition of more than 200 leaders at the national and state level sent a letter to the Senate Judiciary Committee urging them to support Judge Amy Coney Barrett's confirmation to the Supreme Court. The letter, convened by AFP, is signed by leaders of groups including Americans for Tax Reform, Judicial Crisis Network, Club for Growth, Heritage Action for America, and many more.
Read the full letter to the Senate Judiciary Committee here.
In the letter, the coalition writes:
"We believe a judiciary that rules based on the plain text of the Constitution and the law is essential to preserve the functioning of our governmental and social institutions. Judges who inject their own policy views into their decisions are not upholding the rule of law—they are creating new laws. We elect you, our senators, to do that. Judges have no legitimate hand in such business.

"After a careful and thorough review of Judge Barrett's work as a law professor, scholar, and Seventh Circuit judge, we firmly believe she possesses the judicial temperament and philosophy necessary to act as a bulwark for our Constitution and institutions of government."
The letter represents the scope of the massive grassroots support behind Judge Amy Coney Barrett, as well as some of the nation's leading groups helping drive the judge's confirmation to the high court.
Just recently, AFP announced its grassroots network has sent over 200,000 letters to senators in less than a week to help confirm Judge Barrett as part of its full-scale grassroots Supreme Court campaign. That number has now surged to more than 300,000.
© 2023 AMERICANS FOR PROSPERITY. ALL RIGHTS RESERVED. | PRIVACY POLICY