Please select your state
so that we can show you the most relevant content.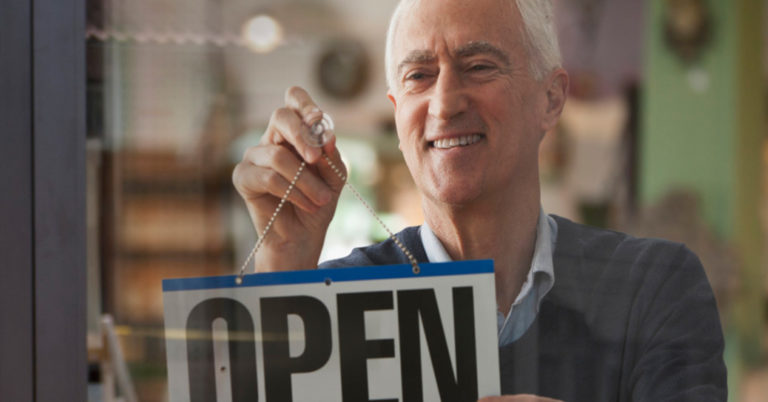 AFP-CO: Failed Special Session Effort Indicates Strong Support for TABOR
DENVER, Colo. – Americans for Prosperity-Colorado (AFP-CO) criticized Gov. Jared Polis and legislators involved in the failed discussions to call a special session to withhold as much as the $575 million of refunds due back to Coloradans thanks to the Taxpayer's Bill of Rights (TABOR). AFP-CO ran digital and radio ads opposing a special session knowing any deal brokered would result in taxpayers receiving less money than what they're due.
AFP-CO State Director Jesse Mallory released the following statement:
"The fact Gov. Polis and legislators tried to hash out a deal behind closed doors to withhold more money from Colorado taxpayers is pretty shocking. We need a strong Taxpayer's Bill of Rights (TABOR) because it's clear, after this ordeal, we can't always trust politicians to act in our best interest. And given the lack of legislative support for this refund rip-off, it's also clear TABOR is more popular among Coloradans than some politicians want to believe."
© 2023 AMERICANS FOR PROSPERITY. ALL RIGHTS RESERVED. | PRIVACY POLICY